Purpose, talent and artistry unite amidst a series of brilliantly engaging original tracks – Rozelle Wilson's latest album proves a mighty testament to the ability and depths of the artist.
Surviving The Times leads with soulful intention and faultless production, before delving into the conscious rap outpourings of the artist in a way that consistently captivates.
Easily one of the most engaging hip hop projects to emerge this year, the collection showcases story-telling of a supreme level, and cleanly-mixed vocals that meander effortlessly alongside creatively refreshing soundscapes.
The title-track and introduction is all of this, kicking things off on a high and making sure you stick around for the rest of the project.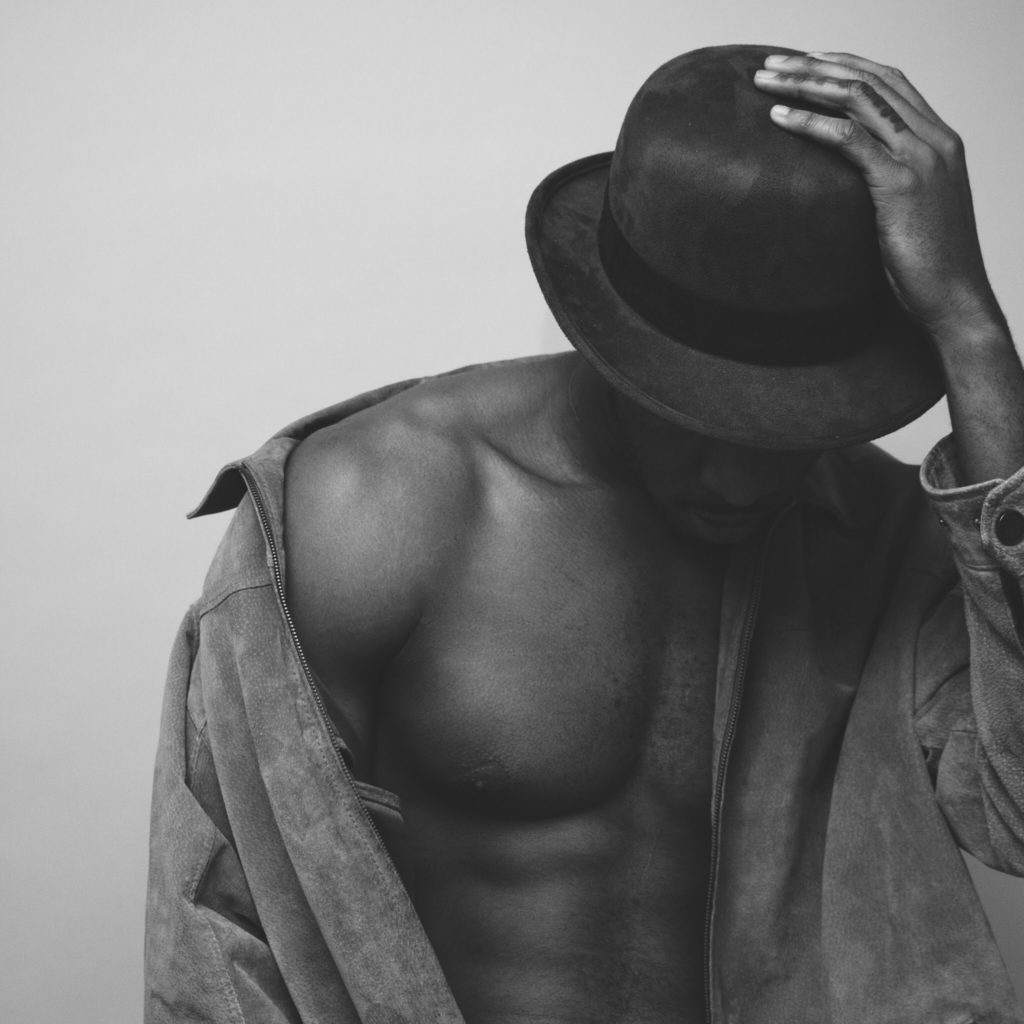 Blending all of the essential layers required to connect and impress, from catchy hooks to inspiring concepts to blissful production, strong grooves and smartly crafted bars, Rozelle Wilson's music transcends that of any single genre, and breathes new life into the modern scene.
Far from confined to a single style, versatility stands tall – consider the contemporary trap tones and simple weight of Smokin in Japan, dreamy and hard-hitting in its take on the sound of the moment.
Breaking Bad is another highlight, things get contemplative, personal and honest, soulful both in music and performance. Rozelle leans back and forth between a simple love for the art-form and a desire and need to connect with his audience, and that balance works its magic increasingly.
Mystery Drug takes this contemplation even further but accesses it from a more broadly inclusive, topical perspective – provoking thought, a greater understanding, detailing the ache of division and prejudice in a clear yet again cleverly insightful and fresh way. The album's title hinted at these hard-to-swallow moments, and the tracks more than deliver.
Wrapping things up is the piano-led and poetic Nobody, at which point we're compelled to tune in more closely and really listen – we're reminded of the poignancy and consideration of the opener, of the artist's work on the whole. It's a recognisable voice now, in topic and tone, and thanks to the eclecticism of the music it's one that keeps on giving – drawing you in time and time again.
Absolutely worth a listen – hip hop with meaning, skill, varied musicality and strength far beyond the boundaries of industry expectation.
Download the music via Apple or Tidal. Check out Rozelle Wilson on Facebook, YouTube & Instagram or visit his Website.