Instantly embracing listeners in the high-quality production of a finely-crafted, heavy yet melodic rock soundscape, LA creatives Royalty Kult proceed to weave a poetic and intimate web of longing and emotional depth.
Separation is their brand new single, a dreamy fusion of new metal and electronic rock, which masterfully employs contrast throughout its engaging lifespan.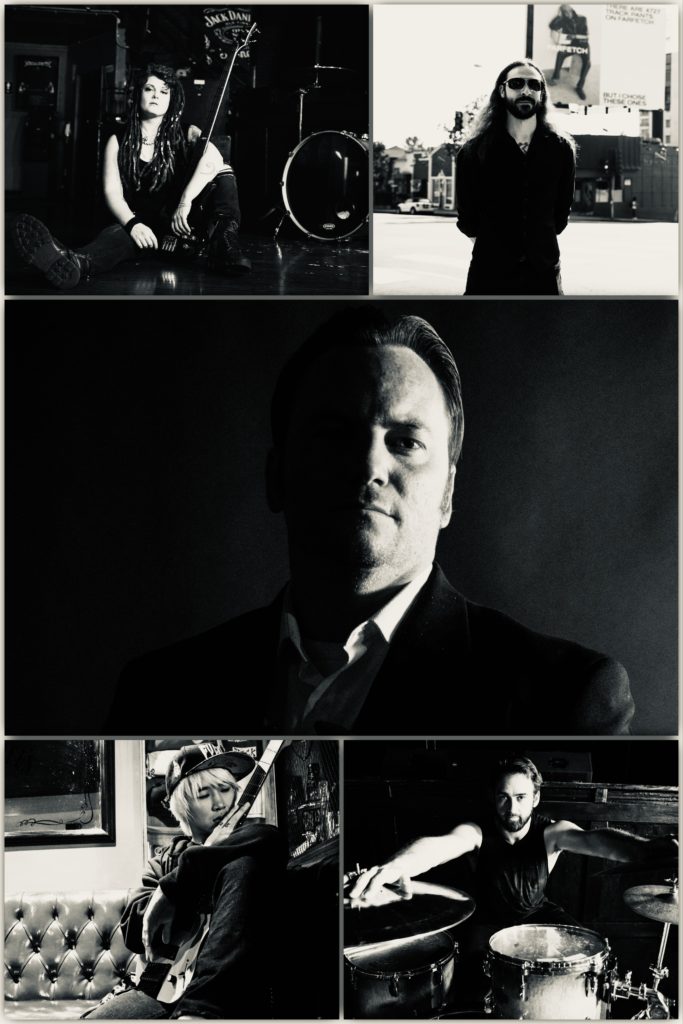 From the ferocity of that multi-layered introduction, through a more ambient, ethereal and gentle verse, we soon grow familiar with and connected to our leading vocal or protagonist. Then as the hook drops in, the vocal passion and grit meets with the changing resolve of the lyrics, and the whole thing rains down with superb power and precision combined.
Strong production is a huge part of what lets Separation become such an immersive and all-consuming track. The live show would no doubt shine light on a whole new side to Royalty Kult, but this studio quality is sublime – so much so that it begs for you to turn up the volume and lose yourself entirely in the moment.
Notably honest, personal yet accessible, Separation feels like the next generation of new metal and rock-fusion. It's recognisable yet with enough of a twist of identity to feel new, and it introduces Royalty Kult on an impressive and lasting high. I look forward to hearing more.
Check out Royalty Kult on Instagram.