Ross Aaron reignites a pop classic with this fresh remix of Natasha Bedingfield's Unwritten. The yesteryear hit offers one of the most memorable, climbing emotional melody lines of the past couple of decades, and even in his creative arena – Aaron has made sure to hold close to those original elements that make the song familiar. The vocal stands centre stage still, that organic riff rings loud with recognisability, and meanwhile the producer toys with layers of EDM to introduce something that builds and builds in a new and fitting way.
You barely notice the changes at first, the artist lets the song gather its natural momentum for the most part, but sure enough as the track progresses the whole thing becomes something much more alternative – and energized in a cool and creative manner.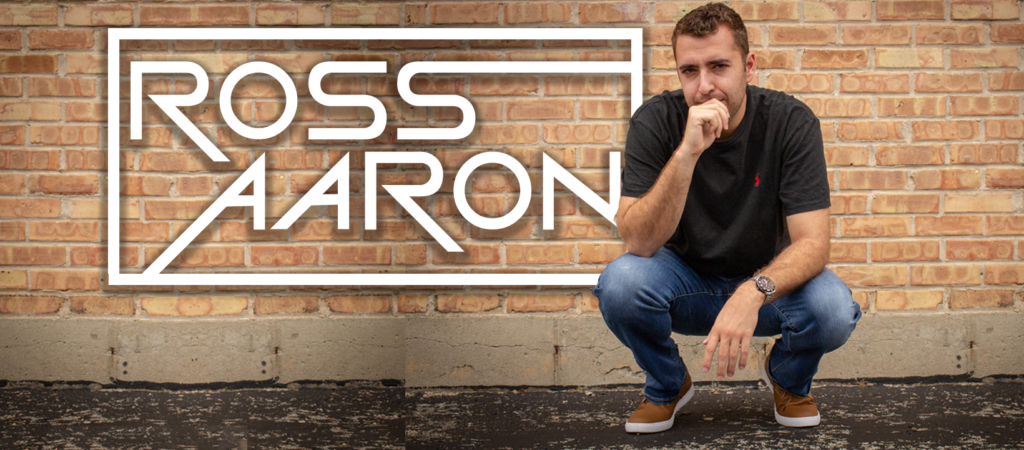 From a production perspective, Ross Aaron crafts a fairly classic synth backdrop alongside a tripped up beat and a sense of positivity and drive. The vibrancy of the completed piece fills the room in a beautifully manic fashion. At the same time, where many EDM producers might take only a fraction of a vocal or a riff or an idea, those same building blocks that made this song what it was are all very much still at the forefront of the experience.
You get the best of both worlds, the colour and catchiness of a vintage pop chart topper, and the unexpected edge of a mighty dance track with a subtle but brilliantly effective drop. It's an easy joy to rediscover a hopeful track such as this, more so to find it re-crafted with various flickers of contemporary musicality. A timeless single that's been given a modern makeover to compliment and enhance those very qualities that gave it life in the first place.
Find & follow Ross Aaron on Facebook & Instagram or visit his Website.