Ron Stills and producer Contraband have taken an interesting direction with this release. From the offset there's a crisp and clean quality to the recording – as well as a sense of heart and depth; lyrically, and in terms of the mood. With this though, you start to notice the details and intricacies that are creating the whole thing; dashes of individuality proceed to emerge.
To begin with, Gold starts up with the crystal clear sound of an acoustic guitar – organic finger-picking and an almost medieval tone to the finish. Then you get a light hip hop beat to back it up, and slowly but surely a host of additional moments and samples make their way into the mix. In the meantime, Ron Stills offers up his hook – capturing hearts with melody and loyalty alike.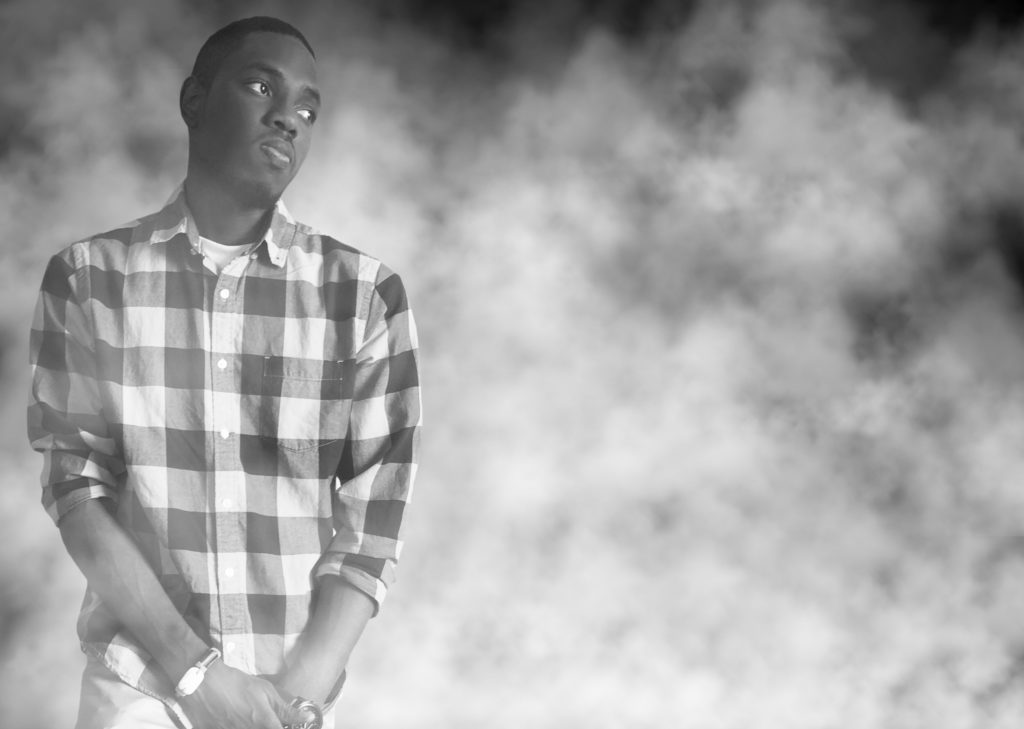 The song's inherently loving nature is outright the main takeaway from the experience. Lines like I'll have your back forever stand out well amidst this notably colourful and calming ambiance. The melody too is simple enough to be memorable and likable among a broader audience, yet it's not overly familiar or reminiscent of anything else right now. Walking that line is crucial, maintaining originality whilst appealing to a contemporary audience with comforting flickers of recognizibility. Ron Stills does it well, and both the producer and the artist seem to be on the same wavelength with this release, which helps it create the perfect mood – as well as connect on a deeper and more lasting level.
The simple appreciation of a song like this, lyrically and in the general vibe it presents within the room, is something that can always find a place within music. Ron Stills' openness and honesty, as well as his kind-heartedness in this particular case, all leads you to form a positive and respectful opinion of him as a creator. Hopefully there's plenty more music to come.
Find & follow Ron Stills on Twitter & Instagram.