Catchy rhythms and hooky melodies unite amidst a dreamy wash of production as the unmistakable vocal fry and subtle swagger of Roddy. B returns for Precision.
Reverb-drenched and ethereal from the outset, Precision features a dancehall energy and beat, retro visuals and soulful layers all united amidst a feel-good anthem for simply enjoying the moments that matter.
There's a strong summer vibe to the whole thing, an early awakening mood and colour that begs for you to turn it up loud and lure those warmer nights in with a little optimism and togetherness.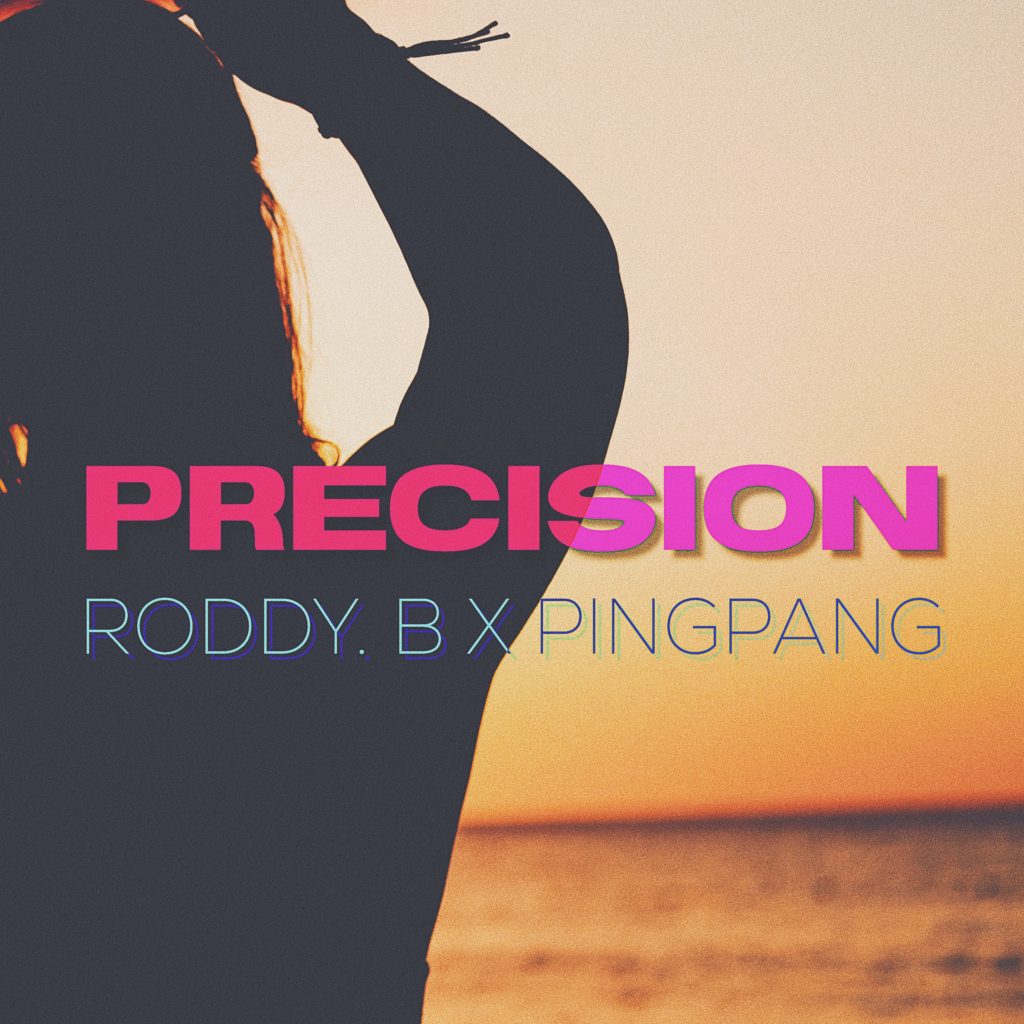 Furthering the reach of a songwriter and artist devoted to a style and sound that's his own, Precision elevates the Roddy. B name with yet another earworm of a chorus, nostalgic yet somehow timeless production, and general positivity that lingers after listening.
Also welcoming a brief feature from PingPang for some essential dynamic during the latter half, the single continues the Roddy. B climb with confidence and identity.
Download Precision via Apple. Check out Roddy. B on Facebook, Soundcloud, Twitter & Instagram.