Roddy. B's return this year brings a warming summer anthem devoted to positivity and improved mental health for all who are struggling.
Featuring Roddy's ever-recognisable, softly expressive and genuine vocals, alongside light trap rhythms and a dreamy, ethereal downpour of synths and melodies, Be Okay contrasts a smooth hook with grittier, detail-oriented verses.
The faster pace during the rap bars works well to create dynamic and to recapture any wandering minds after the calming, catchy appeal of the chorus.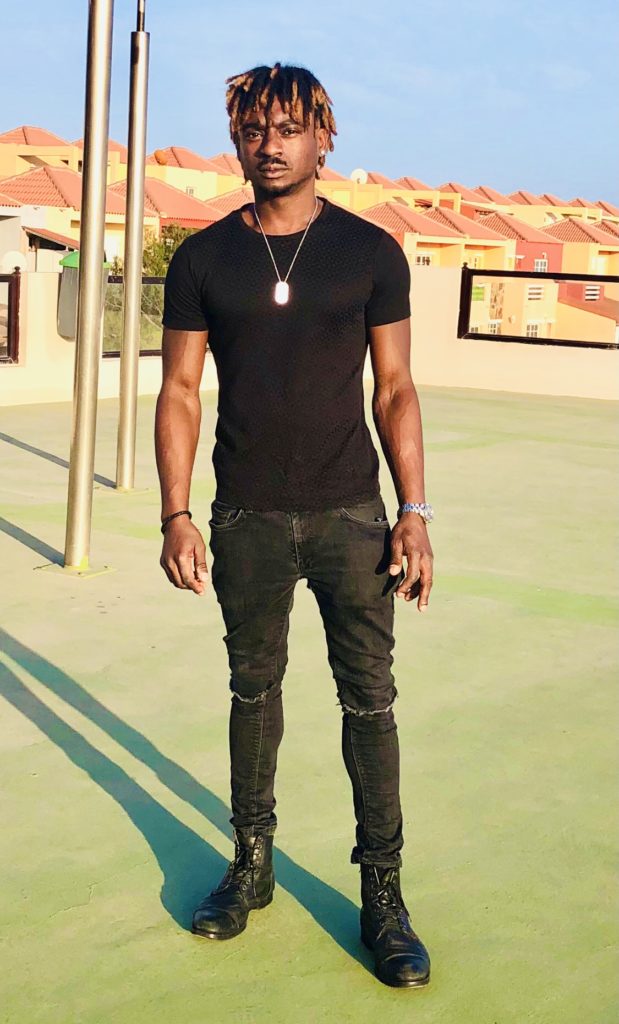 Carefully walking the line between deeply personal, revealing and otherwise vague and inclusive for all, Be Okay makes sure to remind listeners that hard times come for everyone – the choice in how you respond is always yours; the one thing we can control.
The ambient music and the gentle, intimate recording of the voice fuses beautifully with the lyrics to underline this central idea, leaving a sense of optimism, positive imagery and a feeling of possibility, that hopefully lingers and lures its audience back for more whenever the day gets a little heavy.
Check out Roddy. B on Apple, Instagram, Soundcloud, Twitter & Facebook.