Heartfelt intention and talent unite beautifully for this story-telling and musically blissful debut release from artist and rapper Rio G13.
Featuring a uniquely organic, guitar-led ambiance and a contrastingly heavy, thickly mixed beat, Maneuvers introduces the vocal tone and writing style of Rio G13 in a bold and recognisable way.
Throw in a varied flow, and bars that genuinely offer something new, thoughtful and honest, and the whole thing connects for its realness and purity alone.
As the music progresses, the calm and colour of the soundscape remain constant, but the vocal intensifies – pacing its way through these details and this vastness that is the artist's own backstory. At the same time, the track speaks on personal drive, determination and focus, and though it feels very true to the individual it has the subsequent effect of proving deeply motivational and moving for those who listen.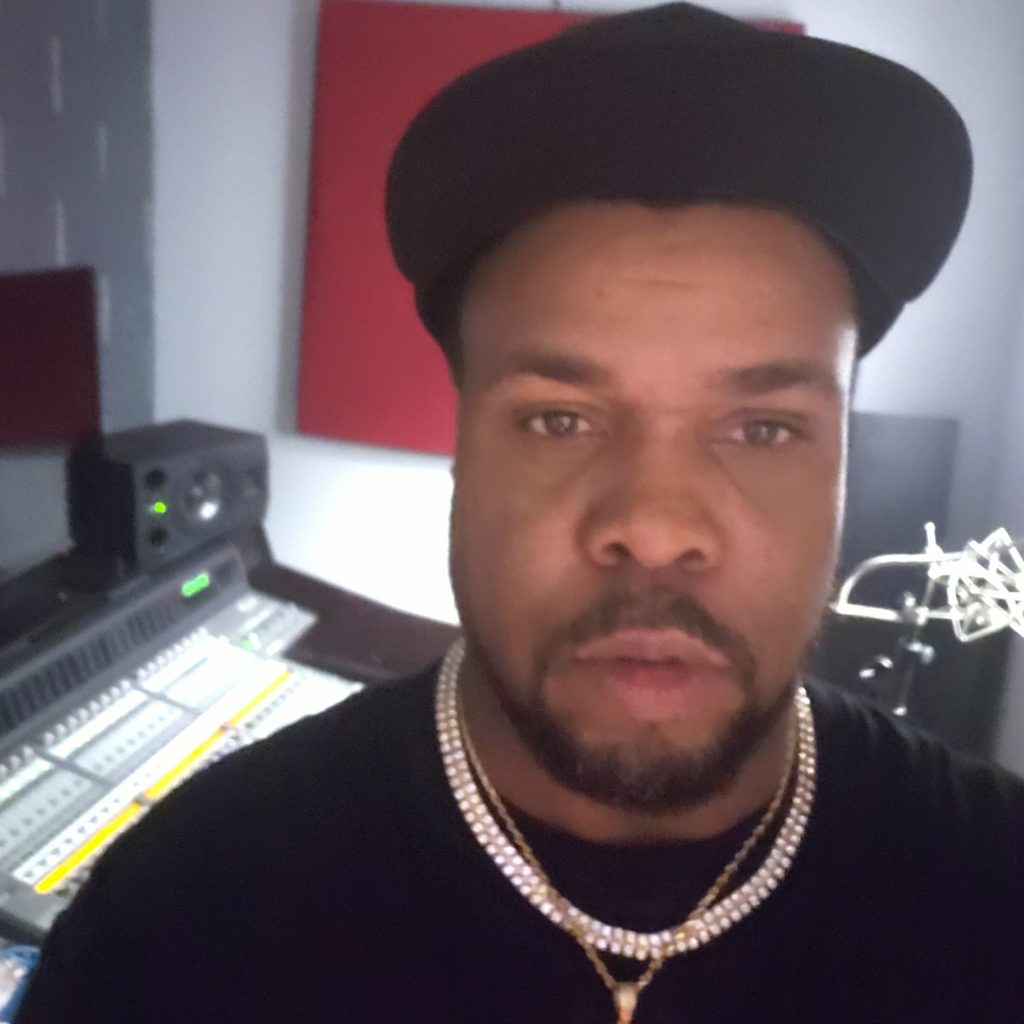 Born and raised in Detroit, currently based in Atlanta, Rio G13 has crafted over 60 original tracks since the tragic death of Kobe Bryant, and alongside owning T.F.M Media – he plans to release a plethora of these in the coming months.
Backed by experience as both a songwriter and engineer, with multiple levels of life-story to drive his creativity, Maneuvers is an impressive debut single yet still merely a taste of what's to come.
Gorgeously melodic, openly confident and easily memorable – a stand out hip hop release for this month, from an artist well worth tuning in to.
Single out February 13th. Check out Rio G13 no Facebook, Soundcloud, Twitter & Instagram. Find out more here.