Fast-rising creative artist Rico Sixx injects a fresh artistic flavour into contemporary hip hop and alt-pop with this brand new project Desire.
Kicking into gear with a fearlessly acoustic, upfront and intimate Alive, the project introduces a musicality and sense of character that prove refreshingly honest and authentic. Everything from the tone to the varied flow and satisfying use of melody leans towards both effective pop writing and heartfelt, genuine creativity.
Section 8 follows and the guitar-led mood is similar yet distorted this time around – creative freedom at work once again. A new flow kicks in, contemporary and relevant, and this is soon followed by a clear dynamic as an opposing, high-octane and gritty vocal adds a call-and-response kind of set-up.
The whole thing feels familiar yet incredibly fresh and unpredictable all at once, and still the writing is decidedly open – showcasing vulnerability and realness every step of the way.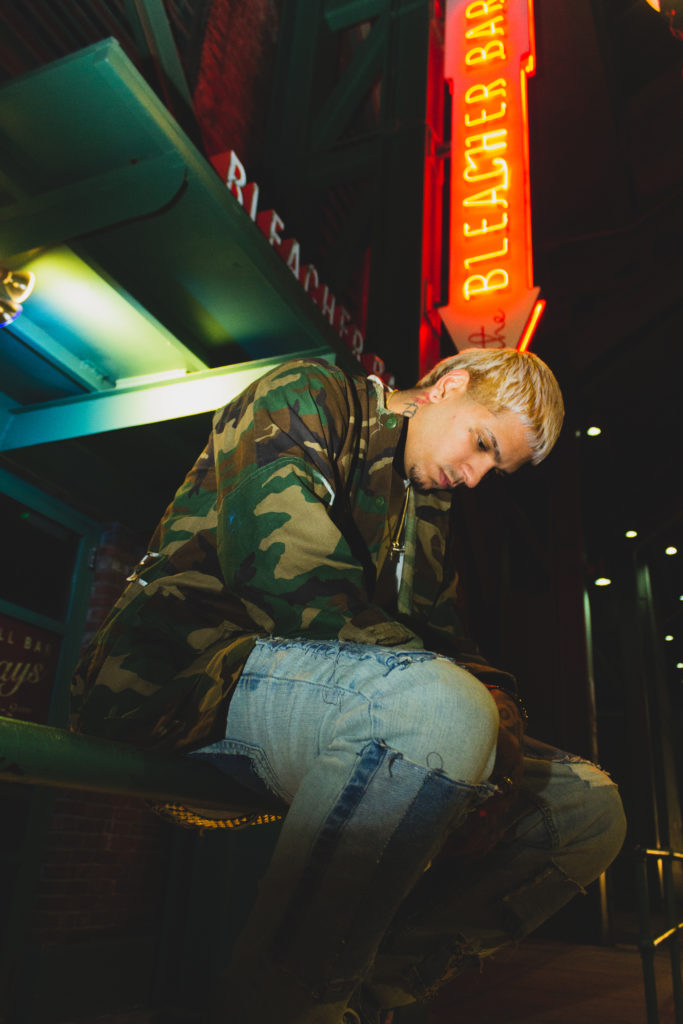 Fuck 12 later hits with intense impact, a raw scream of a vocal leads with quirky references and personal anecdotes alike – providing an alternative anthem with a heavy late-night aura to it.
Crazy afterwards keeps anger and a kind of carefree, passionate outcry at the forefront. Creative production again offers a chaotically unique ambiance, though the vocal flow and rhythm of the hook feels easily recognisable now – Sixx has his style, and it's memorable. This track, complete with its video release, is one that refuses to hold anything back.
ACAB keeps the style relevant yet takes on a topical format with more than a few poignant references regarding this particular year of turmoil. That fearless edge of writing and performance stands tall throughout this project.
Dead Walking takes this perspective even further. You know the voice now, the strain and passion unite to draw attention, then these clever rhymes and cultural references keep you engaged.
Wait follows on and feels like a quiet break between moments of intense outcry. A mellow groove, gentle and synth-kissed, breathy and intimate in delivery. Versatility is a big part of the sound, and this is showcased well here as both soft and hard vocals meander intermittently throughout the soundscape.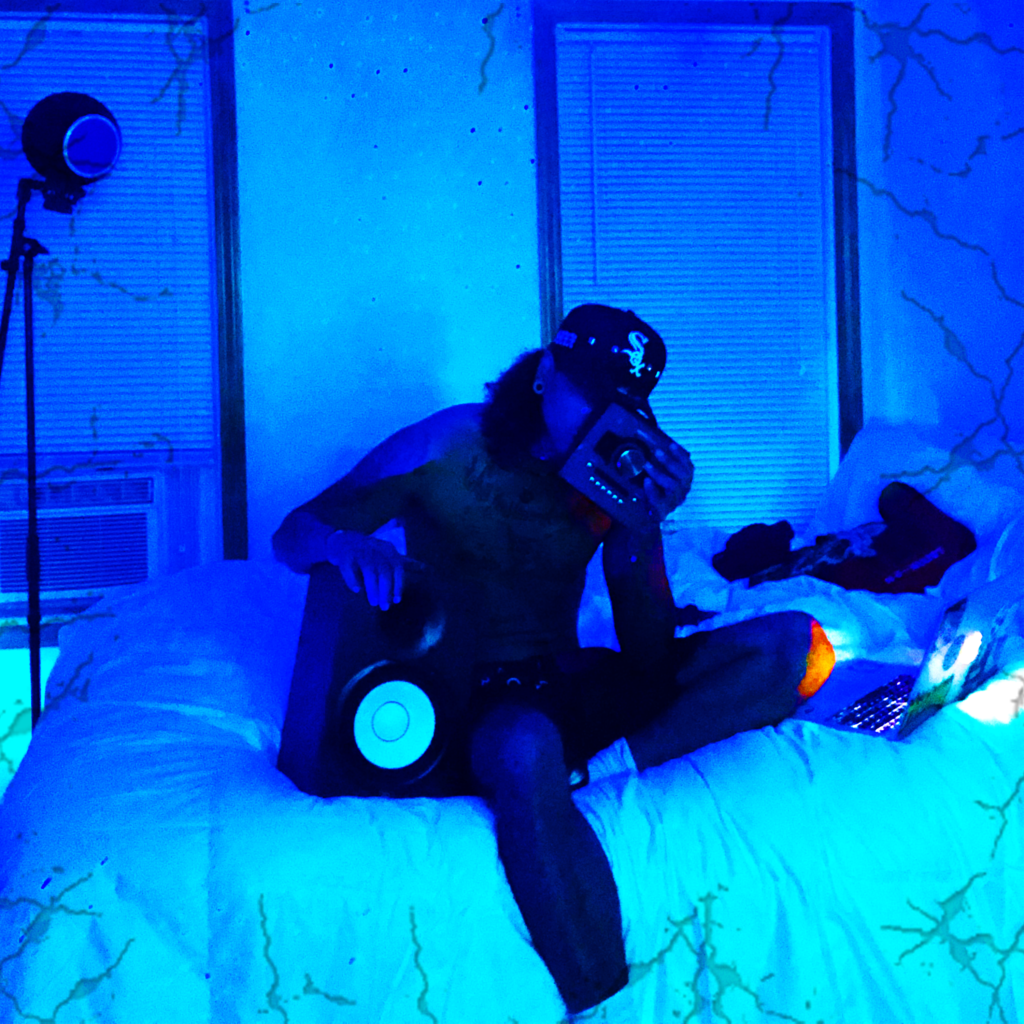 To finish things up, acoustic guitar returns to bring a straight-to-your-living-room, melodic and intimate performance that speaks out on behalf of love and loyalty. The contrast between this and the heavier moments is intense – a big part of what will likely prove to give Sixx lasting appeal. A beautifully personal track, thoughtful and reflective, calming – a great way to round off the experience that is the EP.
Rico Sixx has always been an artist with a clear understanding of what works in modern music, but also with a notably carefree, uninhibited way with creating, and that balance allows his music to connect in a striking, sometimes shocking manner. The new EP perfectly well exemplifies all of these qualities.
EP Out September 25th. Check out Rico Sixx on Twitter & Instagram or grab merch here.