Fresh from last month's EP release White Skull Mask 2, Plottober is just one of the hard-hitting new singles from Georgia's RichStonerSwift, and the clarity and lyrical intensity of the track speak volumes on behalf of the skill and dedication of the artist.
Leading with a haunting backdrop that loops and envelops, Plottober showcases a gritty vocal line that meanders through various flows in order to lay bare a fresh story that captivates with every new bar.
In many ways, the performance feels like a freestyle, holding attention well for its energy and variety, yet there's a clear story at work – a pre-made intention that keeps those threads between bars alive and well. This proves true of all of RichStonerSwift's music to date.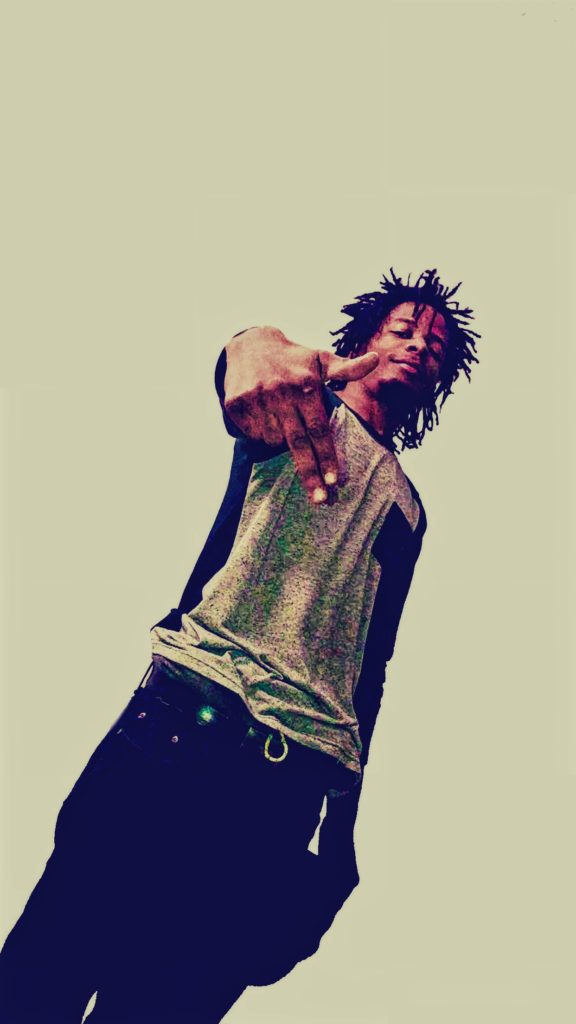 The overall theme of the EP holds close to these dark, late-night and unsettling vibes – RED PILL making for another unmissable example. RichStonerSwift's vocal style, his tone and the framing of these bars, the story-telling, all prove easily recognisable throughout his releases.
On top of some high profile playlist inclusions, RichStonerSwift has also been featured on the next welcome to chiraq XV mixtape, hosted by DJ Young JD. Following an impressive 2020, the rapper and songwriter rightfully shows no signs of slowing down.
Look out for upcoming projects A Plottober Nightmare, expected November 30, and Almighty Zeus coming late March, 2021. Check out RichStonerSwift on Facebook, Twitter & Instagram.