Fusing a simple yet addictive string riff, with a contemporary beat and a doubled-vocal line that digs deep into personal relations and reflections on life – RianMusic's The One is a uniquely recognisable song that quickly leaves its mark.
As an indie fan, I'm reminded of 3mind Blight during the verses here. Short rhymes and this gritty yet melodic vocal depth pave the way with intimate honesty. Then you get the drop to the hook, a moment in which the melody and general mood rise up a little, and things effectively veer off in their own direction.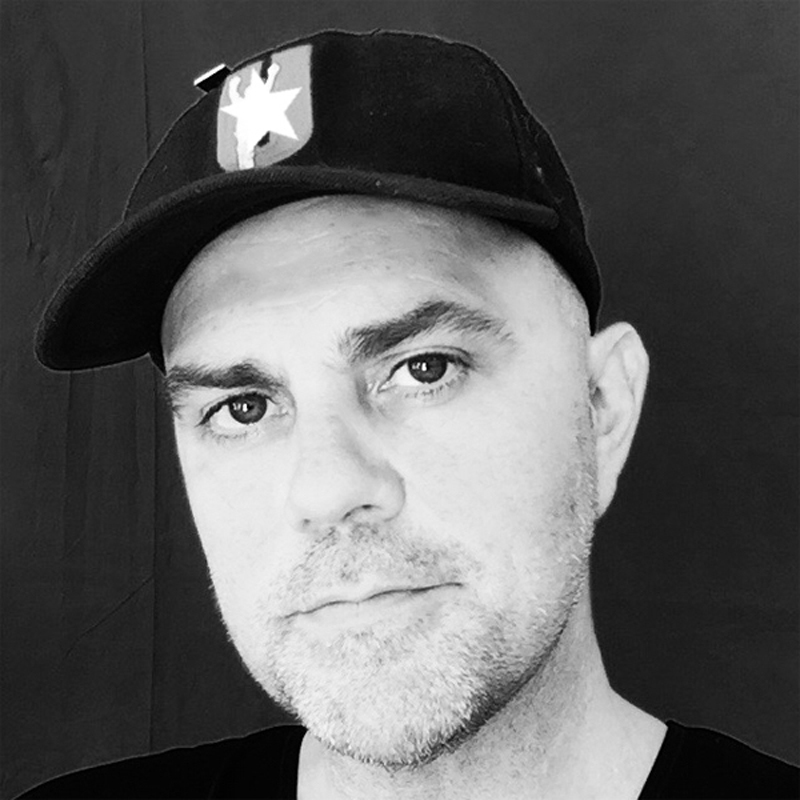 Undoubtedly a story-teller, these short lines captivate right the way through – building up the details, setting the scene and holding your attention with the promise of a development or big reveal.
At the same time, while the verses are notably personal, the hook offers a more vague, accessible moment, likely to connect with listeners for their own reflections on relationships past and present. The final section in particular, in which this anthem-like vocal echoes You're not alone, reinforces that togetherness.
A creatively unusual and memorable song. Hopefully there's more to come.
Download the single via iTunes. Find & follow Rian Music on Facebook, Twitter & Instagram or visit his Website.