"The worst days will shape you in the best ways."
REXTHERAGER fuses passion and good intentions on this addictively melodic and energizing new track.
Switchblade hits hard, but it does so with colour and optimism. The accompanying video sees the artist openly portray an inner battle with the demons and difficulties that so commonly attack our lives. This artistic performance suits the underlying sentiments of the track well – it also allows audiences to get a clear and strong connection with the artist behind the music.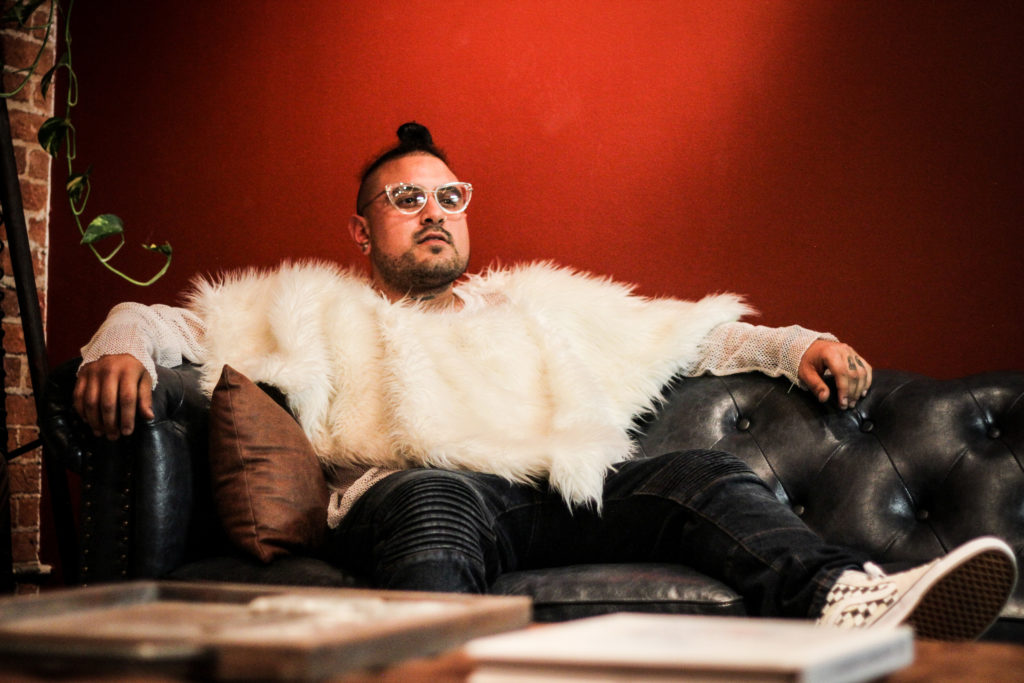 Switchblade rides on the strength of a motivational beat – vibrant and multi-layered, showcasing the repetition of a few key elements – on top of which REXTHERAGER injects a consistently rhythmic vocal flow, and a melody that's quick to embrace and attach itself to the listener.
In terms of the contemporary hip hop landscape, this track fits well – feeling Post Malone-like in terms of the groove and how catchy it is, even the impressive drop to the hook, though slightly more emotional lyrically and offering a genuine depth of thought that's decidedly refreshing.
The whole thing is influential in a positive way, resolving towards the end with the upbeat bounce of the hook and the clear change in mood and presentation visually from the leading man himself – underlining effectively that central idea that our worst days can lead to our greatest self-developments. A quality track, well worth a few spins this summer.
Find & follow REXTHERAGER on Instagram or visit his Wesbite.