It's one thing to listen with the intent of interpreting or analyzing, another to listen simply for the joy of doing so. Having heard this EP in full and jotted down a few points, I let the music play on loop for an hour as I got on with other things. I found that there's a careful balance throughout between feelings of calmness and feelings of drama, neither one overpowering the other in any notable fashion, but rather leaving an overall sense of thoughtfulness – well suited to an adventure novel or making detailed plans.
It's a personal journey but I recommend the music in that kind of setting. Randy Lever has experimented with sound and music here to express a creative journey of his own, but it works beautifully in becoming something new and purely for you. Spirits in Smoke as a title track offers an entrancing rhythm and a few colourful layers, as well as some easily recognisable riffs that help give the moment character.
Second in the playlist is a composition called The Driving Force Of Nature. Having heard this project several times now, this one immediately draws recognition for its opening piano progression and the hint of drama in the distant drum-line. The track doesn't overwhelm with weight or fullness as the title perhaps implies, instead it slowly but surely lulls you into a considerate state. The switch to a higher intensity later on, some flickers of distortion and additional sounds, make for a story-line feel that gradually mesmerizes and inspires.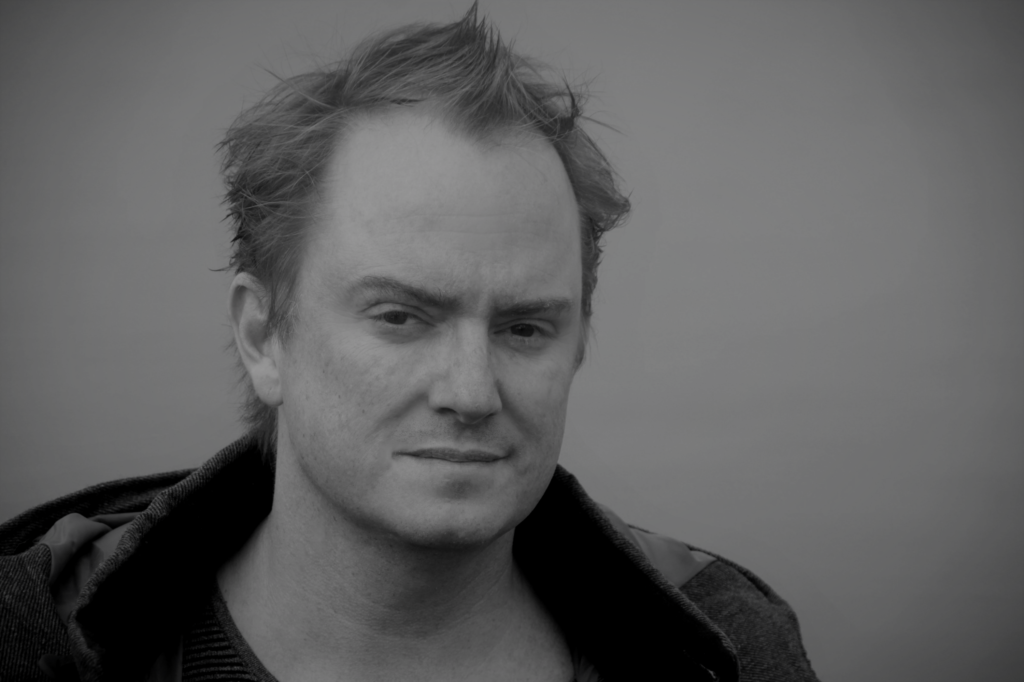 The Beauty Of Innocence is a personal favourite from this collection. Again, the riffs stand tall, the meeting between retro synths and strings, as well as between quick successions of notes and some that are much smoother and more drawn out, helps create a mildly energizing and quite motivational ambiance. Lever is clearly unconfined by genres or styles, his fascination with sound and technology flourishes on this EP.
The final track of the project is Sunshine. You kind of expect the nature of the sound by now, the multiple layers and the rhythm, but even so – there's a much welcomed joyfulness to this piece that rightfully leaves you feeling calm and capable. If the sunshine had a theme tune, this could well be it. Simple piano notes and a clever use of space interact gorgeously with a mellow beat and a few finely chosen, easily memorable little synth riffs.
Spirits In Smoke is a fine short collection from REVELEVER, unique in its creative freedom yet rhythmically soothing enough to simply let play; evidently on repeat. There are certain traits within each piece that give it a clear level of individuality – the effect is subtle, but easy to appreciate; a rare combination and one that thrives throughout this EP.
Stream the EP on Spotify. Find & follow REVELEVER on Facebook.