Two tracks, concise yet well-crafted, designed to hit the hip hop scene with relevance and smart, slick lyricism – Happy Now? brings back the Rebels No Savage sound in a memorable way.
Wayback kicks off the short project, a colourful and hopeful soundscape and bounce, with a uniquely meandering riff and acoustic layers for a fairly interesting alternative to much of the mainstream.
Weave in a bass-heavy beat, and verses that pour through towards the ultimate resolve that is the fun and laid-back energy of the hook, and the single manages to uplift throughout its brief lifespan.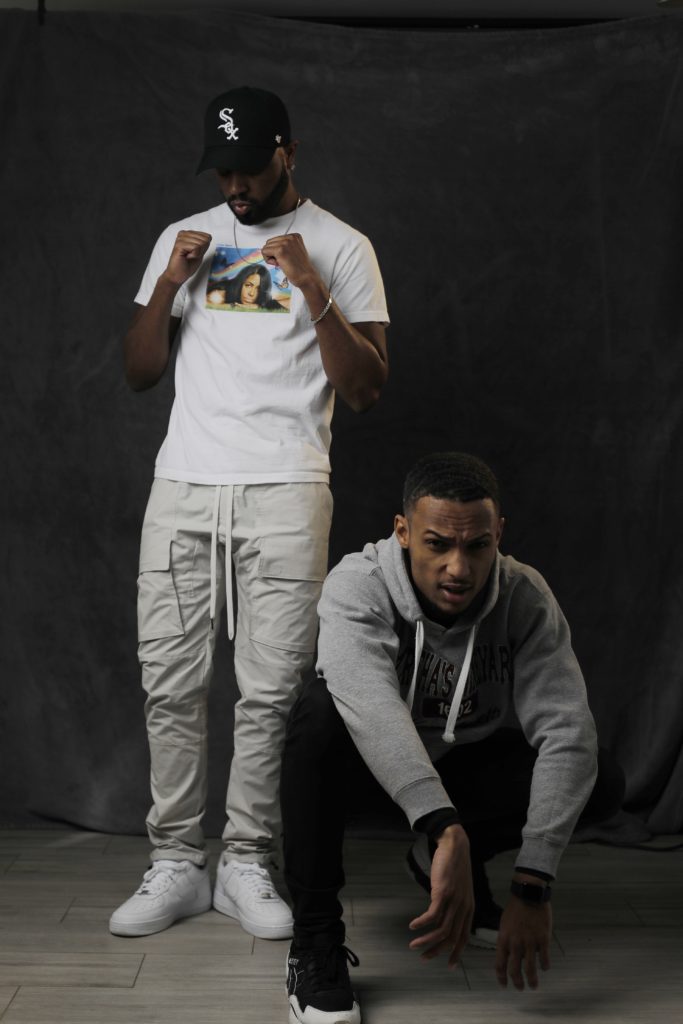 Selfie, Selfie follows and the pace is similar. The voice leads differently, reflecting honestly on potential struggle – despite the neutral energy of the beat.
There's a new story, contemporary references thrown in, varied vocal rhythms and repeats – the style is undoubtedly that of 2021, floating along on the edge of recognisable production qualities and statements.
Rebels No Savage keep things fairly carefree though, their two voices bringing a fresh dynamic – something that kicks in well as Selfie, Selfie meets its half-way point. Easily relevant, and more impressive the closer you look.
Download or strema Happy Now? here. Check out Rebels No Savage on Twitter & IG or visit their Website. Look out for the brand new album Sorry I Made You Hate Me! later this Spring.