Lifelong pianist and musician Rackser injects a freshly creative hit of artistry into the modern music scene, with the blissfully melodic, musically impressive new anthem Come On.
Fearlessly blending genres yet riding high on the back of effective songwriting and faultless musicianship, Come On showcases a clearly eclectic range of influences, and ultimately speaks volumes on behalf of the versatility and passion of Rackser.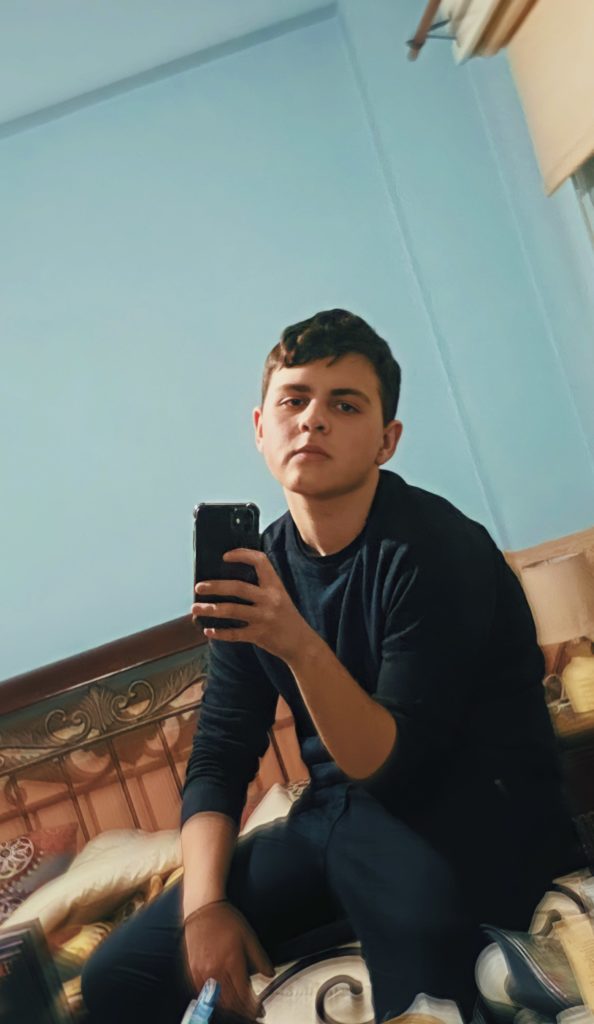 From Skrillex to Panda Eyes, Rackser's catalogue of inspiration knows no limits, and his background playing piano fuses uniquely with his fascination for dubstep and future bass, providing a hypnotic combination of melody and rhythm throughout his releases to date.
Now veering towards pop somewhat, following the release of his dance single Vellotile on YouTube, tracks like 223 hit the scene to lighten the mood and draw clear focus to Rackser's natural skill for melodic progression.
Aged just thirteen at the time of release, his journey has already been one of noteworthy evolution, and Come On marks a superb leap further into the modern music world.
Featuring majestic production and catchy yet soulful vocals, Come On is multi-layered and immersive whilst also proving emotive and honest for its cleanly-mixed lead.
The track is structurally superb, catchy in vocal, characterful, and somewhat unexpected with its cascading riff and subtle trap rhythms. The whole thing boasts a defiant edge of identity, and this quality stands tall throughout Rackser's work.
Having already collaborated with DJ Dian Solo on the singles New To The Game and Feeling Fly, one of Bulgaria's top rated DJ and Producers, Rackser's future in music is set to be well worth tuning in for.
Download or stream the project here. Check out Rackser on Facebook, Twitter, YouTube & Instagram or his Website.