An immensely relevant concept meets with a classically familiar rhyme scheme and a musical set-up that's fit for the stages of just about any festival and event this summer.
Quicksand Soup address the very interference of modern tech in our lives, taking to describing physical beauty in a nostalgically poetic manner that seemed all but gone from modern music. They relate this sound and this writing style to the age of the internet – the phones that entrance us – and instead they offer up a blissful few minutes of sensational musicality and the suggestion of a little time away from the screen; back in the real world, and back in each others arms.
"We'll leave the Great Deception; head out where there's no reception…"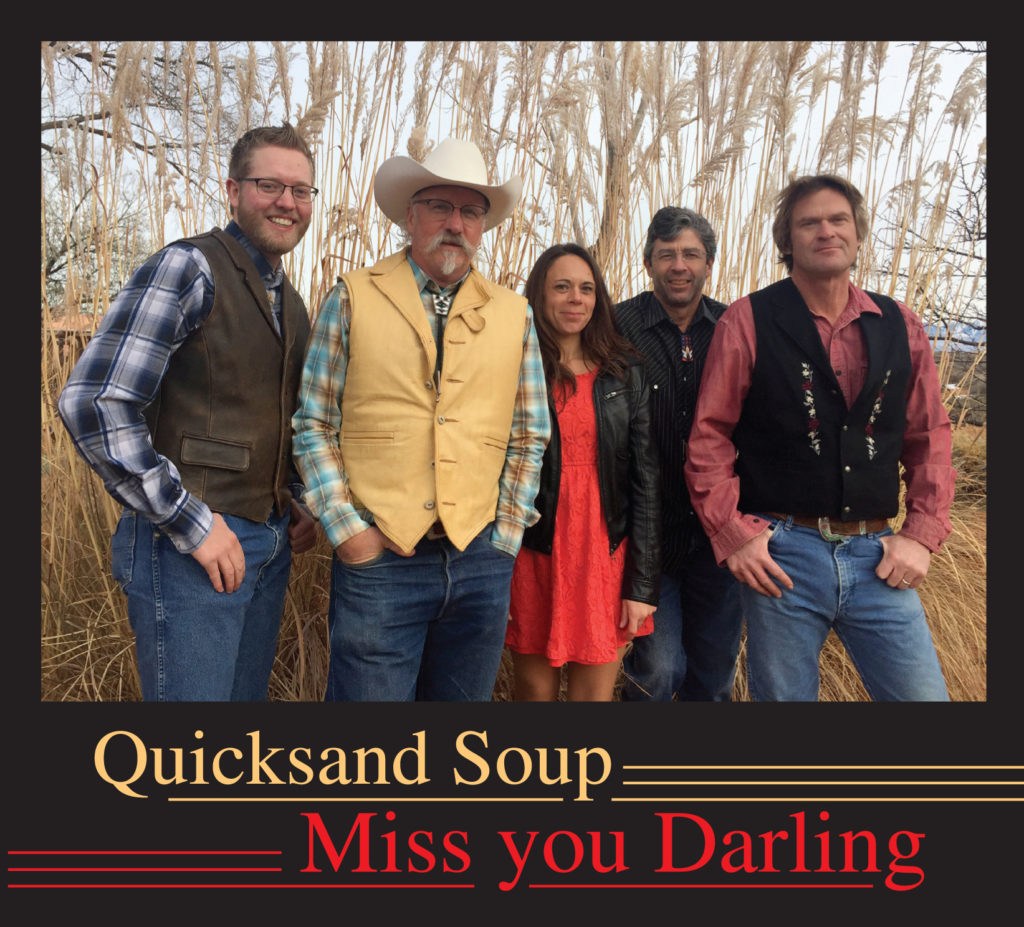 Superb instrumentation makes for a completely immersive and uplifting soundscape that quickly convinces you to seek out a live show from the band. The classic country and folk-rock energy suits the song's concept beautifully – that organic purity and the raw and real nature of the performance is gorgeously natural, authentic, and incredibly impressive. An excellent song, close to impossible to dislike.
The band prove themselves worthy of this genre and of live performance unquestionably with this release. More than this though, while the title takes the form of a mildly vintage, perhaps almost cheesy country writing style, the way they've actually presented this within – the entire lyrical spread and the music supporting it – proves to be anything but. It's refreshing, actually, and the more I hear of this, the more I fall under its spell.
Great songwriting and a genuinely fun yet provocative single – a real pleasure to stumble upon. Expect to have this hook running through your mind for quite some time after listening.
Visit the band's Website for bookings or more information.