Artist and rapper Produc more than delivers throughout this 17 track extravaganza that is his latest album. Fusing eclectic, often jazz and soul-soaked ambiances, with an intentional, calmly confident rap style, PRODUC Presents 1970 fills the room with simple good vibes and compelling story-lines.
Reality is all of this and kicks the project off with style and purpose. That leading voice has depth of tone and drives with equally deep concepts, with this though – you also get a simple and enjoyable musicality. An organic soundscape envelops you, and meanwhile these words are whispered through in a quietly expressive and captivating manner.
Eclecticism emerges early on, Na5x is immediately darker and more classic hip hop than the opener – the vocal subsequently hits with a certain darkness and heavier confidence. The hook is easily recognizable, quirky and again reminiscent of some of the genre's legends. undefeated afterwards appears as something of an early anthem – one of many moments that reach out to connect and rhythmically engage; suggesting that a live performance is where things would really start to fire up.
Mic Dreams is something of a first half highlight, balancing soulful melodies with heartfelt lyricism and a likable, trip-hop style beat. An easy one to revisit, questioning life and the world in a manner that's easy to relate to and escape amidst. phases afterwards brings through a sense of gratitude alongside of realness and reflection. Produc evidently gets into the swing of things more and more so as the album progresses – truth digs deeper, honesty shines more brightly, the audience-artist connection slowly but surely grows stronger.
Weakness is another stand out for its anthem-like, almost ballad-inspired rhythm and familiarity. A haunting backdrop suits the intensity of the story-line and the memorable nature of the hook. All The Things then kicks in with a heightened pace and a level of intimacy and vulnerability. Lay In The Breeze later furthers this relationship-orientated section and leads with a brilliantly uplifting musicality and another superb and memorable hook – a classic yet refreshing track that's perhaps one of the most mainstream and addictive on the project.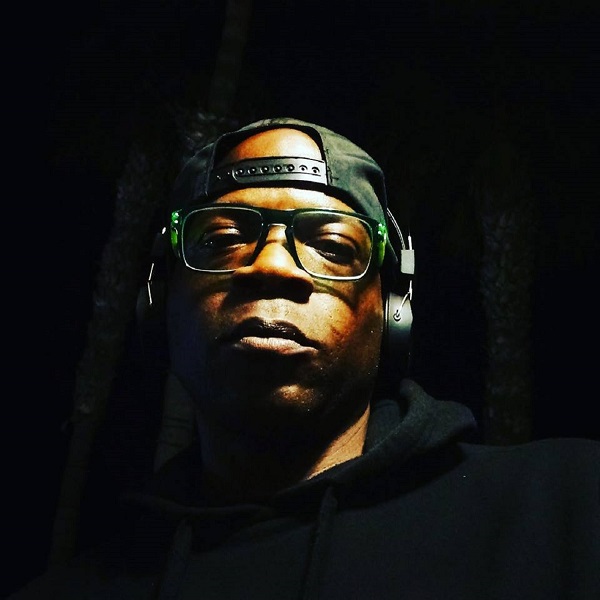 During the latter half, My Babies and No Apologies vary conceptually and in performance style and tone, though you do notice these retro musical building blocks – certain synths alongside of vintage piano parts help craft a nostalgic arena. The latter song is brilliantly soulful and offers up an increasingly enjoyable vibe. talk 2 me later takes seductive swagger a little further and sees Produc reflect briefly on himself and the image of him among his peers.
Let It Go is another anthem of a track, tipping its hat to contemporary hip hop but also presenting some notably creative, almost circus-like elements along the way. without U then hits with a heavy yet mellow beat and a smooth, personal vibe that contrasts well with the mildly manic aura from before. Smokin Chillin follows on with a similarly easy-going and likable vibe. Produc's now familiar voice sounds open and stylish in this setting, reminding you during the final moments of the personality and identity that runs throughout his work.
Things come to a close with the delicately progressive, thoughtful and somewhat inspiring lookin 4 me. The soundscape builds well, an entrancing groove and a varied vocal flow rain down in a calming way. Another track that slowly but surely connects and appeals, proving increasingly likable, and ultimately the perfect way to end this album.
Produc has titled this collection accordingly – classic vibes fuse with a fresh approach to lyricism and a brand new sense of character. He does his own thing, and he does it with style. Worth a run through.
Stream the album on Soundcloud. Find & follow Produc on Twitter & Facebook.