Introducing a beautifully complex arrangment with a blissfully engaging sense of progression, Private Seemore drive with a masterful command of the space within which the music exists for this powerful new single.
From humble beginnings, For Leaving You Behind follows an easy back and forth guitar-riff, and a breathy vocal offering fragments of poetic reflection and personal contemplation.
Soon enough, a uniquely meandering bass-line comes into play, just briefly, and this is followed by equally free fragments of electric guitar, before quite suddenly the intensity and passion of the leading voice and indeed the entire soundscape begins to rise and envelop listeners.
Musically the track captivates and embraces in a stunning way – the kind of set-up and style that begs for you to listen through high-quality speakers or noise-cancelling headphones. This could be the perfect accompaniment to your commute, gazing outwards as the world speeds past through the window.
From a songwriting perspective, the lyrics are just as compelling, and with each new line – and indeed each revisit – the words paint a more intriguing, emotive series of images and feelings; thus the listener's connection to the song grows stronger and stronger.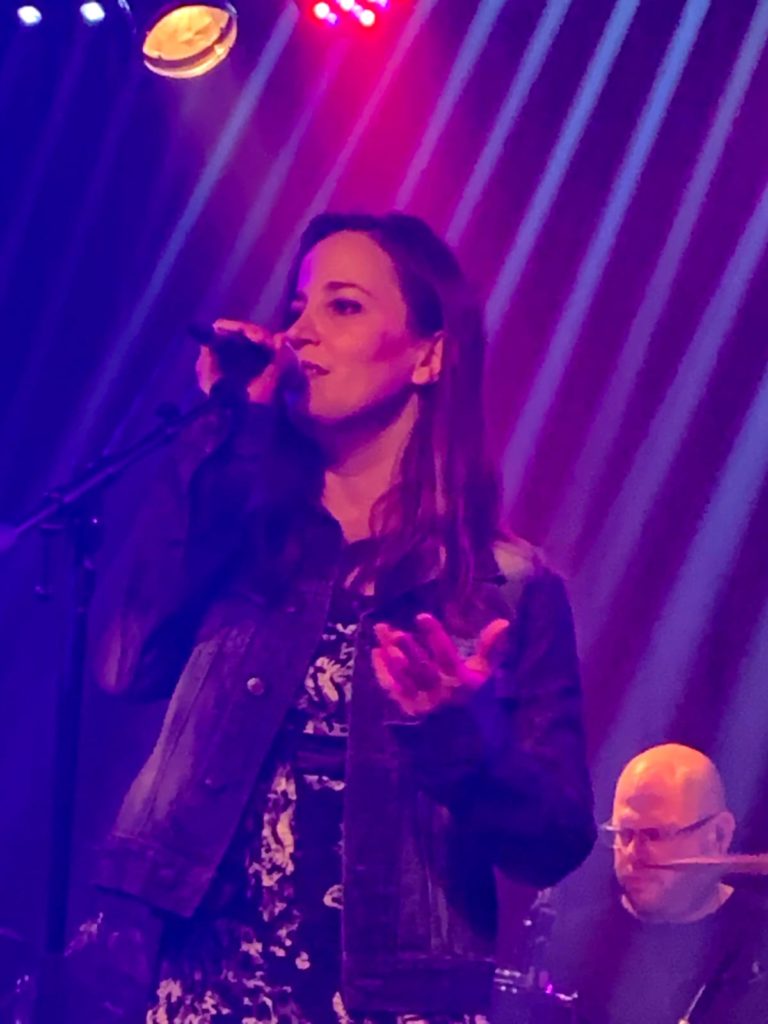 Throughout its post-six-minute lifespan, For Leaving You Behind goes through various instances of reinvention – not overly so that it loses its central pulse, but enough so to create a believable sense of evolving passion and desire. This ultimately coincides with the heavy repeat of 'I want you so much closer…', a hypnotic section of the experience, which welcomes multiple layers of detail and soulful, expressive musicianship to unite with this deeply moving vocal outcry.
The whole thing makes for the perfect place to lose yourself whenever you need to feel understood or at peace with your emotions. It also boldly provokes interest in a live performance from Private Seemore.
Well worth a listen in full, at volume.
Check out Private Seemore on Facebook.