Smooth jazz vibes and classic hip hop beats from the dawn of the genre accompany a series of calm and confident, impressively conceptual compositions, and an overall aura that indicates an artist at the top of his game. Sounds Of The Mind is all of this, a 16 track album that gets straight into the good vibes with the aptly titled Alonzo's Groove, and refuses to lose your affection throughout.
Ples Jones drives with professionalism and creativity intertwined. Apologia showcases this early on, seeing the project venture off into an experimental yet spacious arena, complete with uniquely programmed details that help craft a dreamlike mood for the room.
While there are flickers of chill hop and trip hop legends from the past throughout this album, the style and sound in general quickly leans in something of its own direction. Jones fuses the natural world with the electronic, offering jazz cafe beats and consistently evolving soundscapes, all of which helps fully encapsulate and share with you an experience that deals out precisely the idea implied by its title. These are the sounds of the artists mind, and they make for a fitting accompaniment to the sounds of your own.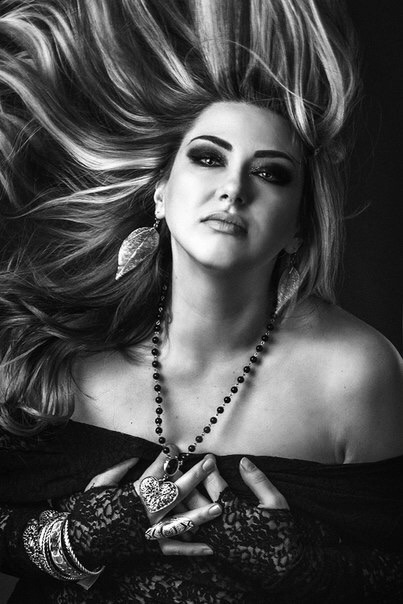 While tracks like Bleu Light (Never Look Back) Feat. Coranny bring a soulful touch of Portishead-inspired depth and delicate soul, moments like Cherish create effective contrast by leaning back towards electronic funk and multiple layers of pure instrumental bliss.
For the many of us who turn to late night chill-hop playlists on YouTube to get us through a few hours of work or a night of relaxing with friends, Ples Jones has put together a single journey of originality and freshness entirely his own, and it works beautifully.
Featuring hints of hip hop, a range of brief yet characterful vocals, and a complete ocean of different instrumental moments and sentiments, Sounds Of The Mind is as complex as it is calm and simple to appreciate. Eclecticism stands tall, yet never at the expense of a lasting and relevant good mood.
Towards the latter half, Late Nite Snack is an easy highlight, entrancing and soulful, organic yet smoothly rhythmic and just interesting enough to keep things moving. Afterwards, Married to the 90s subtly welcomes the many who grew up during the musical shift that took place in that infamous decade.
Undoubtedly a versatile and supremely talented producer and musician, Ples Jones pours in a plethora of influence and inspiration throughout this project. Fusing world-music vibes with pristine sound design and a vast array of genres and moments, various languages and unique voices, this album emerges like a Greatest Hits collection.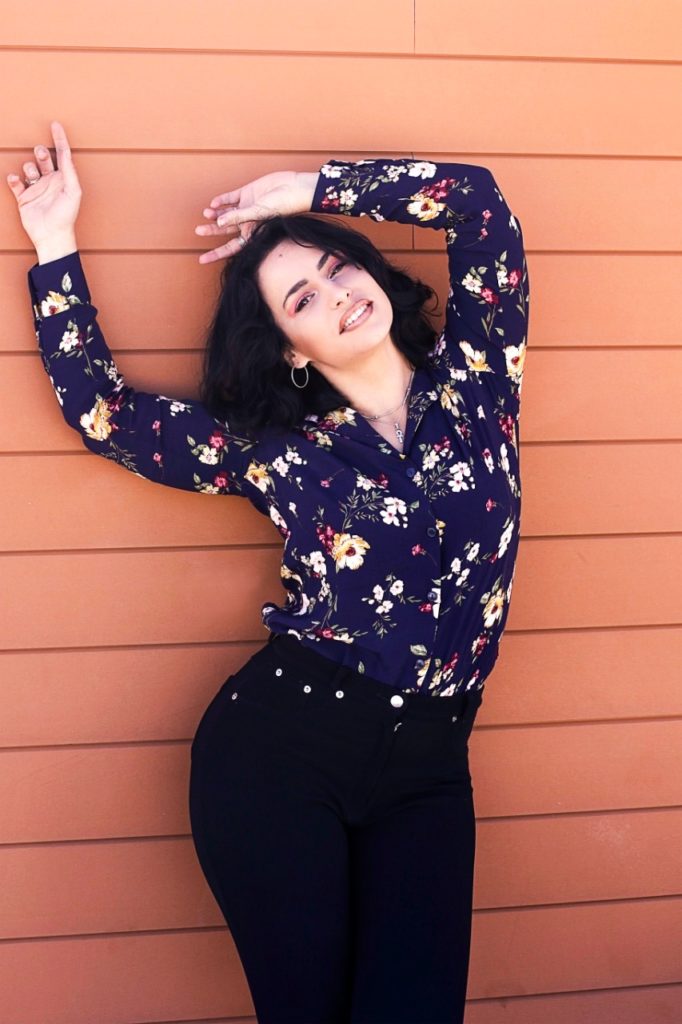 From the softly pop-soaked melodic embrace of Quien Tiene Boca (Feat. Alba Santos), through the retro and spacious, Morcheeba-like Rise (Feat. Liz Cirelli), to the simple funk and tribal shoulder sway of Santorini, every track is its own expression, providing its own little journey through deep thought.
The Realization at the very end adds a welcomed touch of reflection, creatively rebuilding the energy of the room, and finishing things off in a stylish and impressively original manner.
Beautiful work, ready and waiting to light up your night or your long commute.
Find & follow Ples Jones on Facebook, Twitter & Instagram.