Warming folk vocals and storytelling keep a sense of clarity and intimacy alongside an increasingly rock-soaked arrangement, for the new release The Celtic Rock, from Pios Phantom.
A fully-loaded, organic musical line-up allows this one to fill the room beautifully, with recognisable vocals guiding listeners along a revealing and imagery-laden scene.
Founded by lyricist and creative musician Balarama, Pios Phantom unites masterful musicians from across the globe, and delivers a wholly collaborative, uplifting live-band sound united with memorable songwriting.
In the case of The Celtic Rock EP, nostalgia pours through akin to the likes of pop-punk legends Green Day and Good Charlotte, with a unique twist of 70's rock flavours and an unexpected fusion of acoustic and electric tones.
Weave in catchy vocals and equally addictive grooves, and the project is one that consistently lights up the space.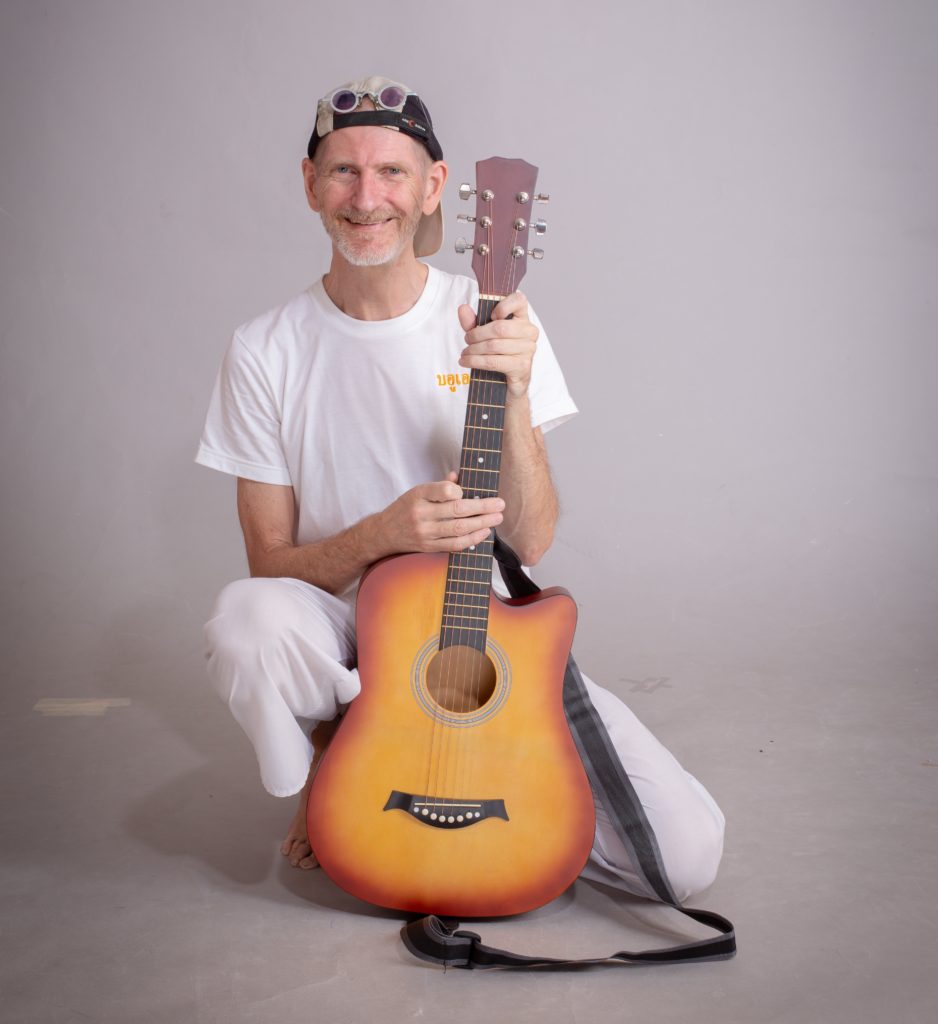 Consider the soaring electric solo-work of a warm and uplifting, soulfully smooth The Voyagerman. Stunning vocals and storytelling join forces for an increasingly energising, captivating and inspiring listen. 'Life is a journey' resounds and resolves amidst imagery and ideas that paint a beautiful and thought-provoking array of pictures. Elsewhere we get a more effected tone for the power-chords and vocal rasp of I Need You.
Versatility is a mighty strength of the sound, of the project, and when combined with such professionalism and passion, it speaks volumes on behalf of the power of collaboration in bringing ideas to life.
Check out Balarama here or on Facebook, Instagram, Twitter, TikTok, Apple & Deezer.