Soulful simplicity captivates from the outset, as songwriter and artist PHINYX releases the third track from her upcoming EP Bad Girls.
Crucify Me leads with a notably nostalgic presentation – reverb-soaked vocals blending distance and passion, a few keys for the chords, and a slowly increasing sense of drama and power as the soundscape and performance gather momentum.
Keeping things relevant throughout, the church-hall sound of the arrangement and indeed many of the lyrics hold close to this concept of crucifixion. However, we then get the clever juxtaposition of intimacy and metaphor alongside this, which highlights the true sentiments of the song.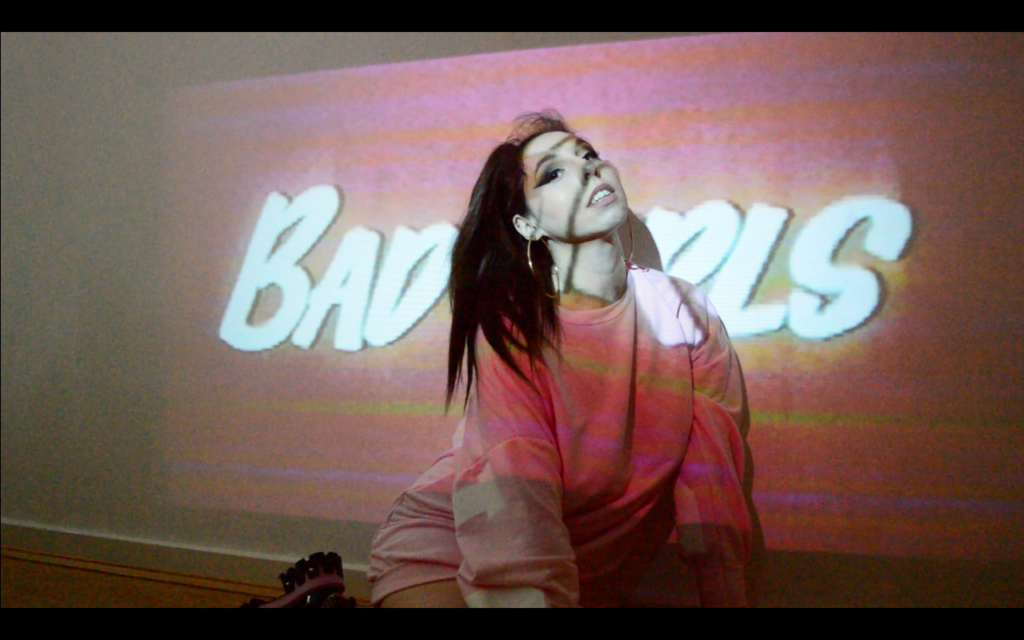 As Crucify Me progresses, retro synths, electric guitar and cinematic rhythms meet with aptly-Gospel-like vocal accompaniments, for a wholly enveloping sound that brilliantly resolves the storytelling from prior. The hook and title-line simply repeat, showcasing the greatest level of emotion and longing from our protagonist, and rounding up the journey well.
Also bringing through a notably conceptual connection for the middle-8, a brighter moment of choir-led commitment to the origins of faithful rituals – 'take me to the chapel on the hill, lay me down by the river', the imagery remains strong, simple and striking. At the same time, the mellow, eighties-esque drumline continues to march – keeping the listener fully engaged in the expression and ideas of the moment.
Distinctly timeless and effectively introducing contemporary audiences to a mighty style – one devoted to a song's intentions over anything else – Crucify Me makes for a memorable introduction to the approaching EP; and indeed to PHINYX as a thoughtful, purposeful creative.
This kind of lo-fi, homemade and personal recording style, the hypnagogic pop sound of a simpler era, is fairly typical of the new collection – its production origins include sonic degradation and noise to authentically capture the aesthetic of the eighties and nineties.
In short, Bad Girls will be a project well worth escaping into when the time comes.
Download or stream Crucify Me & Bad Girls here from February 3rd. Check out PHINYX on Instagram.