Individuality as a band can be hard to achieve – particularly without sacrificing strength of songwriting, authenticity of topic, or skilful musicianship. Enter Petty Human Emotions, a contemporary punk-rock act with a fine fusion of elements to their style.
Introducing an unexpectedly smooth and soft vocal lead, Petty Human Emotions deliver an unmistakably recognisable pop-punk sound that's entirely their own.
The song Untitled makes fine use of contrast, between the verse and the hook but also between the voice and surrounding musicality. Distorted guitars and fast-paced progressions imply a rising sense of passion, which is subtly delivered at first, then more notably from the outburst of 'How I feel…'.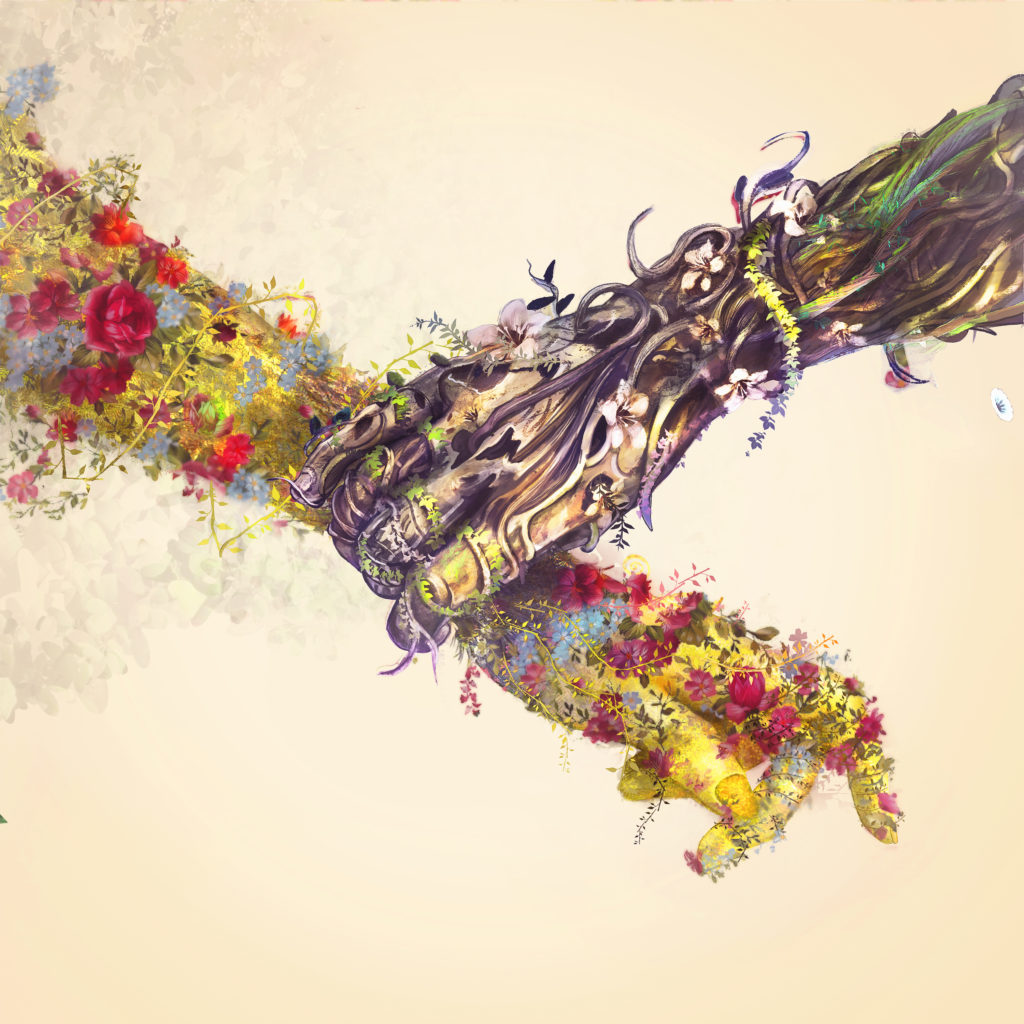 At this point the voice evolves to find its own gritty sense of angst and volume, which impresses all the more so, and is then maintained throughout to further ignite a sense of identity unique to this band.
We also get welcomed dashes of piano, soulful guitar, mellow grooves and stripped-back moments to strengthen the impact of others, plus an underlying story that captivates yet also intrigues in small doses. The result is that listeners are highly-likely to come back and delve in once more, to truly connect with the intentions of this mysterious, Untitled song.
Ultimately we're plunged into a realm of longing followed by scorn and distain. The accompanying monochrome visuals depict similarly dark undertones, and complete the Untitled experience in a manner that feels genuinely like a breath of fresh air for modern music.
Debut album to follow on May 19th. Find Petty Human Emotions on Instagram.