Bringing the nostalgic and spacious aura of classically rooted, organic jazz-cafe alongside of fresh break-beat, Peter Sirah offers up a simple yet infectious groove for this latest release.
Flickers of jazz help build upon a central concept and united sense of movement that sees the track pour through with laid-back style and intention.
The accompanying visuals admittedly further the experience in a likable way – the people gather, the brightness and colour of the images helps light up a level of optimism within the room. Even within its own audio realm though, this single reminded me of the early Fatboy Slim days, with a dash of Lemon Jelly and Mr Scruff alike.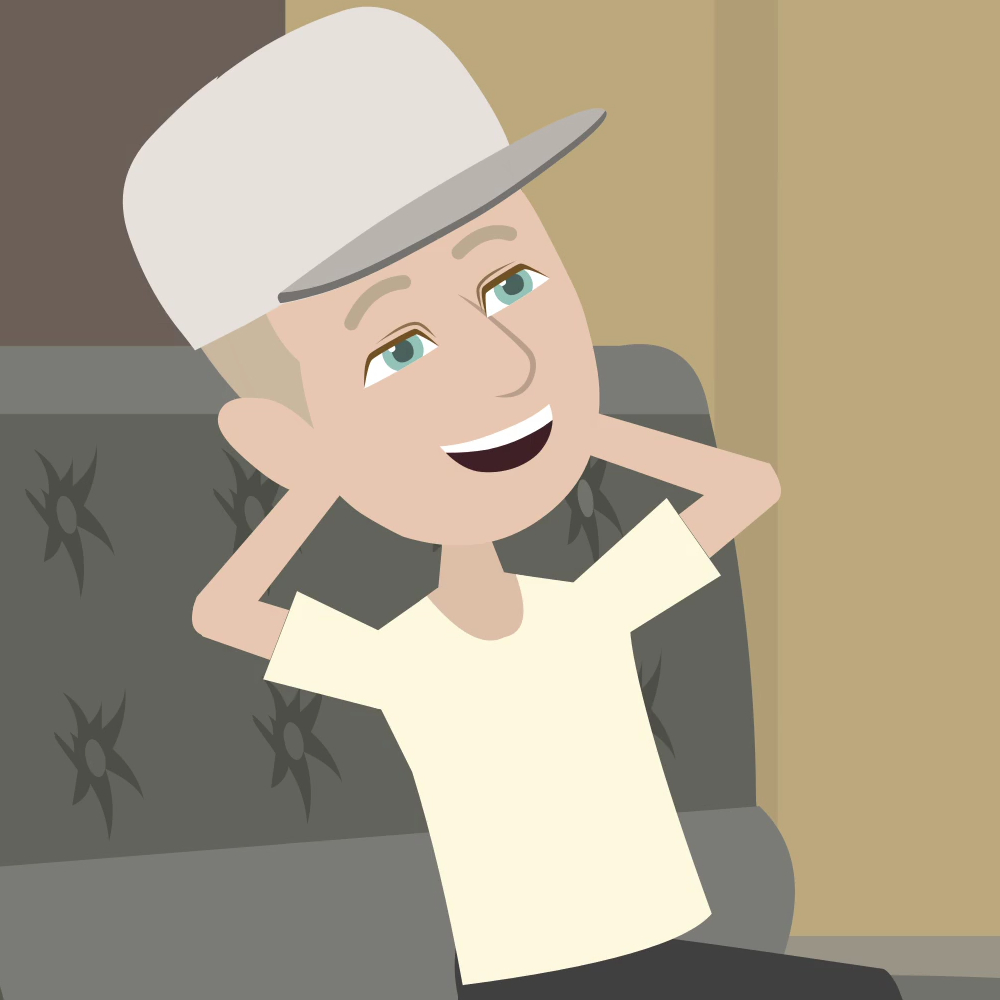 Simplicity stands tall in terms of the set-up, but with that – the producers out there will notice the intricacies and skillfully crafted details that help give the whole thing character.
While there's nothing overly attention grabbing about the release, that's beside the point – this kind of music, this kind of energy and entrancing groove, is all we used to turn to break-beats and trip-hop for, back in the day. This is where Sirah creates – from a clear love for the art-form, for lifting people up and getting that foot tapping or that head bobbing to the beat. A job well done.