The wonderful artist and composer that is Peter Cavallo returns this season with a beautifully fitting EP entitled I Found Autumn. It's been a fair while since I let his music fill the room – this project brings back the beauty and purity of what he does in a fresh and emotionally powerful way.
The EP's title track begins the journey and offers a seemingly short burst of ambiance that's driven by a stunning melodic progression with a surprisingly memorable few moments. As the piece progresses, and indeed with each return visit, there are certain details and highlights that really start to make this a mesmerising and easily recognisable arena of audio. Peter Cavallo's playing, his musicianship throughout these elements and layers, is always gorgeously in tune with what the artistic moment requires or intends to express. He understands the importance of space and pauses within a composition, and this helps create a sense of realness, of story-telling and of contrast, subsequently holding on to the listener's attention and affection right the way through.
Between The Shadow and The Soul offers a notably different experience to the opener, though the mood still fits with this sense of thoughtfulness and the shorter days that await us. Driving with a mesmerising string-led melody and a few short piano notes rhythmically filling in the gaps, there's another hauntingly memorable aura to this – the descending melody-line has character and a certain hypnotic strength about it. A definite personal highlight from the EP. Occasionally this sort of minimalist, modern classical approach can lack flavor or depth or direction, but this is far from the case with Cavallo and indeed with this entire EP. The music offers beautiful soundscapes that are undoubtedly guided along by specific melodies and ideas, the likes of which connect on a deeply human level.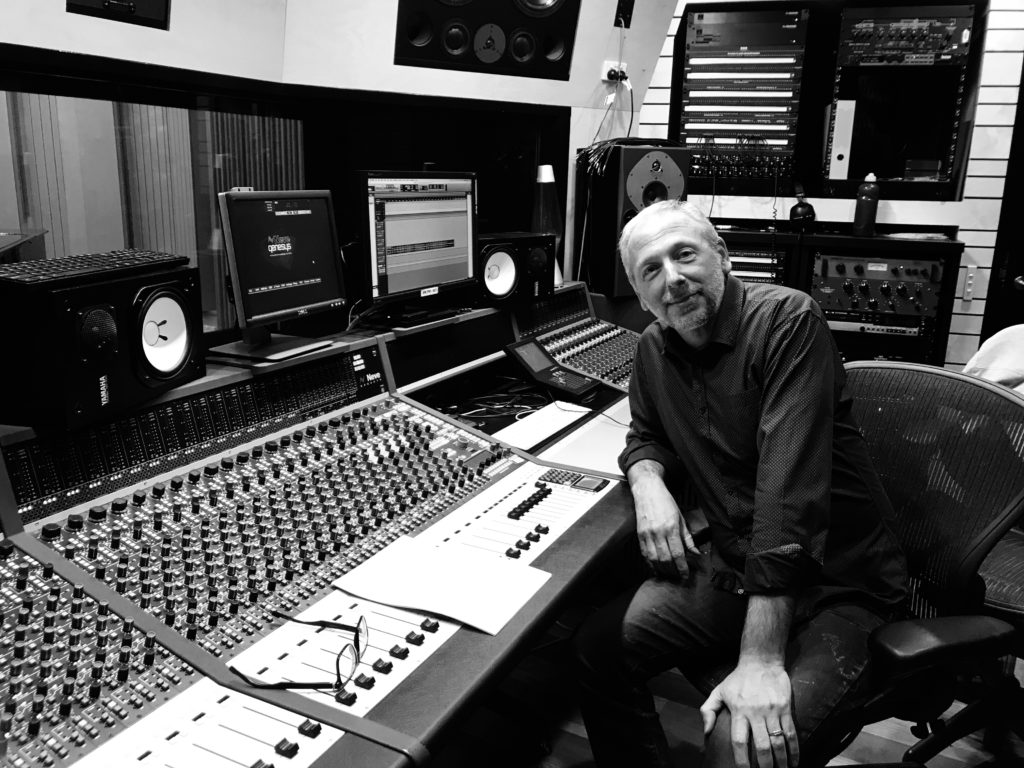 The Tailor is another piece offering that key Peter Cavallo sense of personality, though again this varies in mood and energy. There's so much space here, the notes are rising now, the acoustic guitar adds a gorgeously warming dynamic, and there's a definite sense of optimism or joy. It feels like a build up, rather than a fade out – equally thoughtful and still the perfect space within which to observe and ponder the world, just with an air of positivity; a certain glow of hope.
The final composition on the project is Resolute – a distinctly melancholy and quite full feeling soundscape with perhaps the most detail and heart-breaking musical dialogue of all. This is the longest piece on the EP and it feels rightfully epic in the way it builds and evolves and intensifies. If the entire project is autumn being discovered or embraced, this feels like the overwhelming raining down of leaves and wind and beautifully chaotic fragments of nature at work. Resolute stands out for a number of reasons among this collection, it feels much fuller and more complex, with various thoughts and feelings intertwined and in action all at once.
I Found Autumn is a collection that moves delicately between that which is calming and that which is utterly breath-taking. An absolute must for music lovers across genres. A pleasure to have surround you.
Download the EP via iTunes. Find & follow Peter Cavallo on Facebook, Twitter, YouTube & Instagram.