Explosive rock hooks, anthem-like structures and fearless indie purity – Patrick Lew Band keep their sound eclectic yet passionate throughout an incredibly versatile collection of originals.
Already boasting an impressive 10 albums to their name, along with three EPs, a box set and a plethora of singles – all available over on Spotify – the band have built their sound with unwavering passion, and the results speak volumes.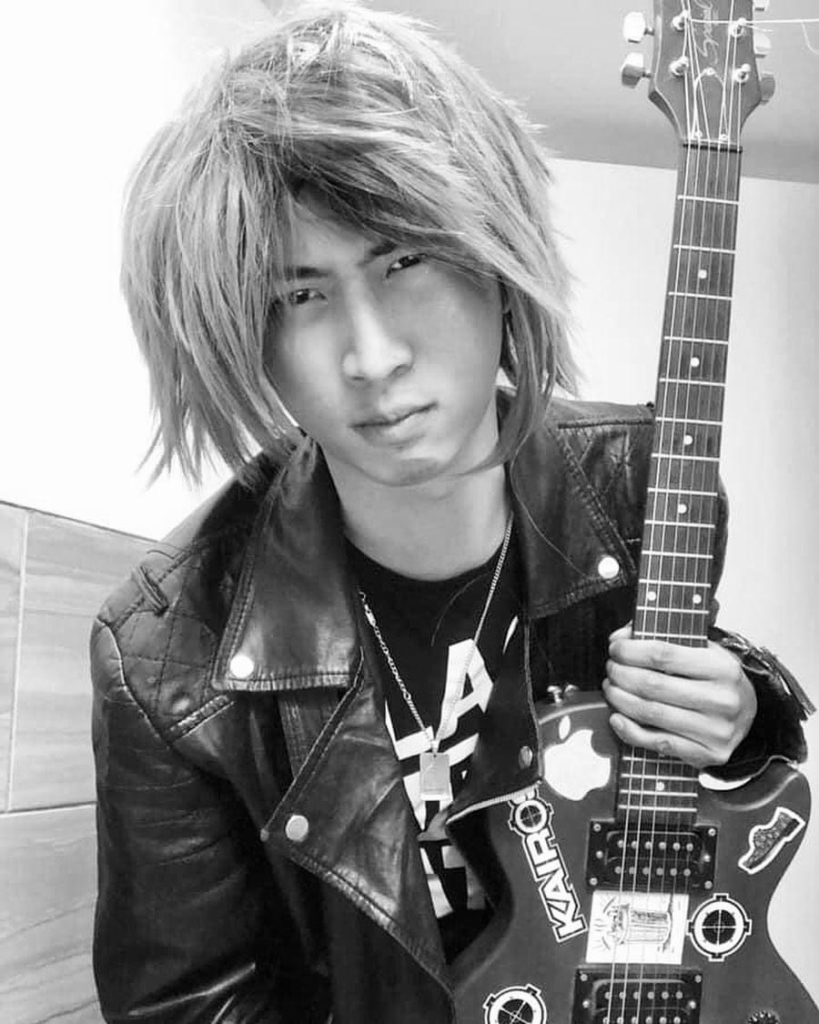 Last year's album Rolling Thunder makes for a fine place to begin. While Good Morning Miss Bliss kicks things off with reverb-soaked energy and power, Be Yourself immediately follows it with a level of shoegaze-esque softness and acoustic intimacy.
The two band members alternate vocals throughout their catalogue, and with this the instrumentation also varies between distorted and delicate, all the while holding close to the honest, often inspiring nature of their lyrics.
Far from a band easy to pigeon-hole, no single track can tell you what to expect from the next one. Consider the experimental, sci-fi-like electro-gamer tones of 2046 – the band working their magic with creativity as an uninhibited medium for expression.
From their entire collection to date, Jumping Jack Flash is an easy stand out – and one of their most popular releases. Featuring a certain rock clarity and melodic embrace, the song reignites the classic Stones anthem, and is ready and waiting to be turned up loud.
Take My Money And Run takes the rock grit even further and injects a degree of grunge and the fast-paced roar of yesteryear – angst and energy, attitude and carefree commitment to the moment.
The band's brand new single Guns N' Samurai is also a favourite, bringing back the pounding electronic rhythms of EDM and weaving in fragmented vocals and synths for a truly immersive, engaging hit of escapism.
Undoubtedly an act unafraid to roll with the punches, Patrick Lew Band showcase a level of artistic freedom that allows each new piece of content or single to intrigue, impress, and entertain in a whole new way.
Given their experience, and faultless dedication to the process, the coming months and years are more than likely to see the band elevate themselves all the more so.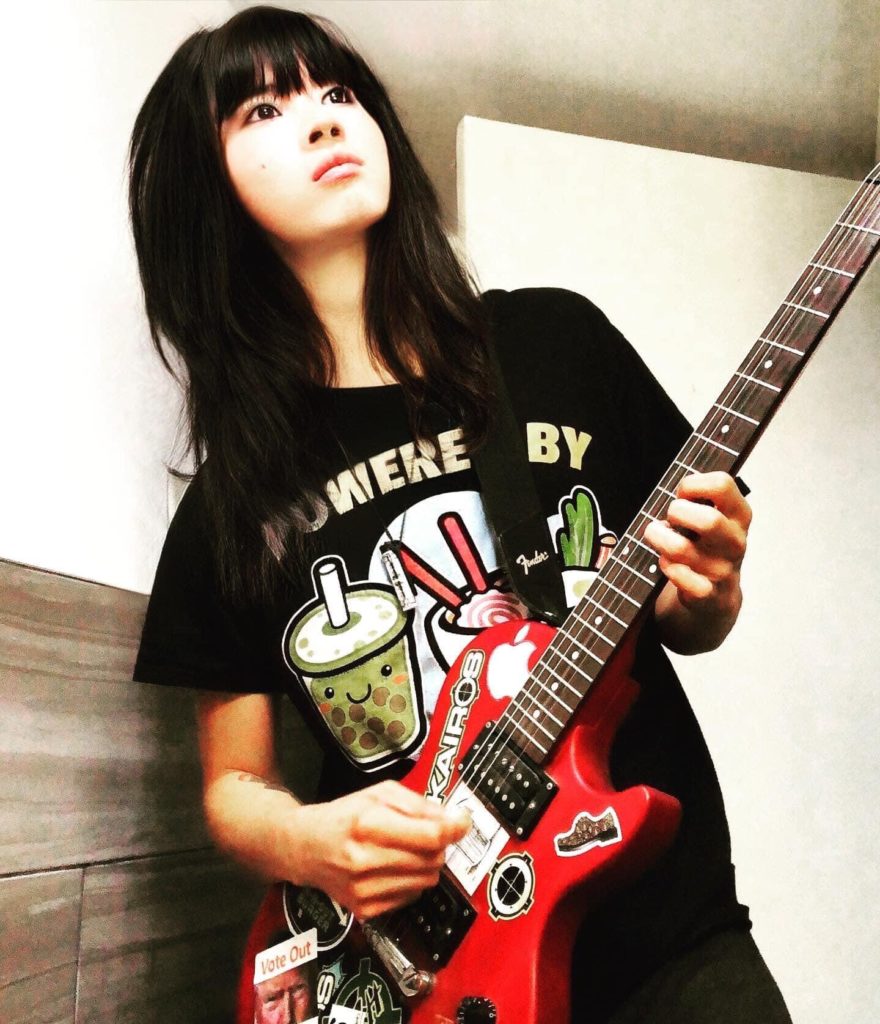 Download the music via Apple. Check out Patrick Lew Band on Facebook & IG.