Patrick Ames is back with a brand new project for 2018. Affetuosos, an Italian term referring to songs with warmth and feeling, is an EP that creates a wonderful groove and a string of easy going soundscapes for its audience. Yellow Pill starts things off in a fairly bold and stylish way – an infectious, funk-driven riff rides alongside of a classically thick beat, followed soon after by an emotionally soulful leading voice that adds further to this hypnotic looping effect consistently pouring through. The underlying concept intrigues and the passion with which it's delivered really adds to this air of thought provoking mystery.
Following the rhythm and pace of the opener, My Ad To You presents a notably intimate, almost whispered piece of writing and performance. The song feels delicately personal at first, later evolving to be still different yet more in tune with that ongoing sense of movement that brings such a comforting level of energy to the entire project. Lyrically, this song offers a lot, and the set-up reflects this well – the pauses, the drops, the jazz-like undertone, the meeting of the two voices; it all works in unison to create a genuine and natural progression with a certain calming aura about it.
Oh Penelope is a song of its own creative colour once again. The up-front piano tone introduces something quite raw, and the leading voice gives off an even more personal and loving dedication than anything that came before. As the song develops, the melody seems completely free from the confines of expectation – taking the essence of free-flowing jazz, but presenting it in a mildly structured manner that manages to satisfy more and more as the track moves along. The build-up works beautifully, so much so that the rise from the purity of the intro to the later cascading instrumental moments and voices feels immense.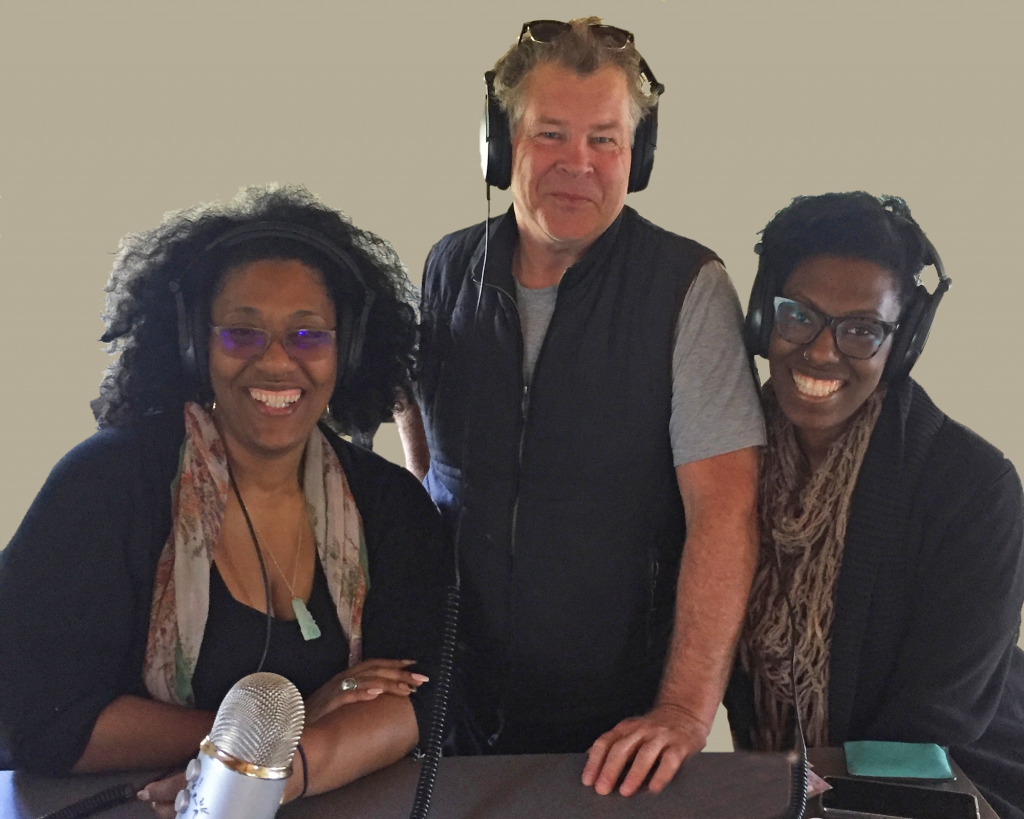 I Like Blue is a song with superb rhythm. A sort of organic, tribal beat emerges, sounding incredibly real – a moment well captured on the recording. The pace of the beat feels notably more manic than the dreamlike, peaceful voices and lyrical images that accompany it. It's a feel good song, by all accounts – not without a dash of intrigue, but primarily uplifting and hopeful in a pretty magical way. The lyrics are simple, quirky, and the song holds tight to this central feeling of happiness and joy with every element. The story-line makes certain to draw you back in should your mind attempt to wander during the ongoing, entrancing ambiance.
Marking the final moments is a song called While You Wait. The beat feels right at home now, the delicacy alongside of it is soothing. The simple intermittent strum of an acoustic instrument accompanies a gradually rising melody – delivered by a pair of beautifully interconnected voices – and as you witness it all unfolding, your mood is highly likely to follow the changing levels of intensity and passion provided within. It feels like you're riding the waves – flying right up over the top, and then back down; ready to do it all again.
This last song is blissfully organic and captivating, the sort that you can escape entirely into – letting your mind wander somewhat but also being lightly guided by the ascending melody-line and the mesmerizing rhythm of the music. This is a definite highlight but it really makes the most sense as the final song of the collection. At just five tracks long this is an easy way to spend a half hour. Patrick Ames is no stranger to songwriting and this latest EP offers some of his most beautiful and interesting works to date.
Stream the EP on Spotify. Find & follow Patrick Ames on Facebook & Twitter. Visit his Website for more information.