Following on from a string of high-octane, immersive singles, producer and artist Pan!c Pete gears up to launch his highly-anticipated full-length album.
Releasing October 31st, the project looks set to further secure Pan!c Pete's role within the future of hard-hitting sound-design.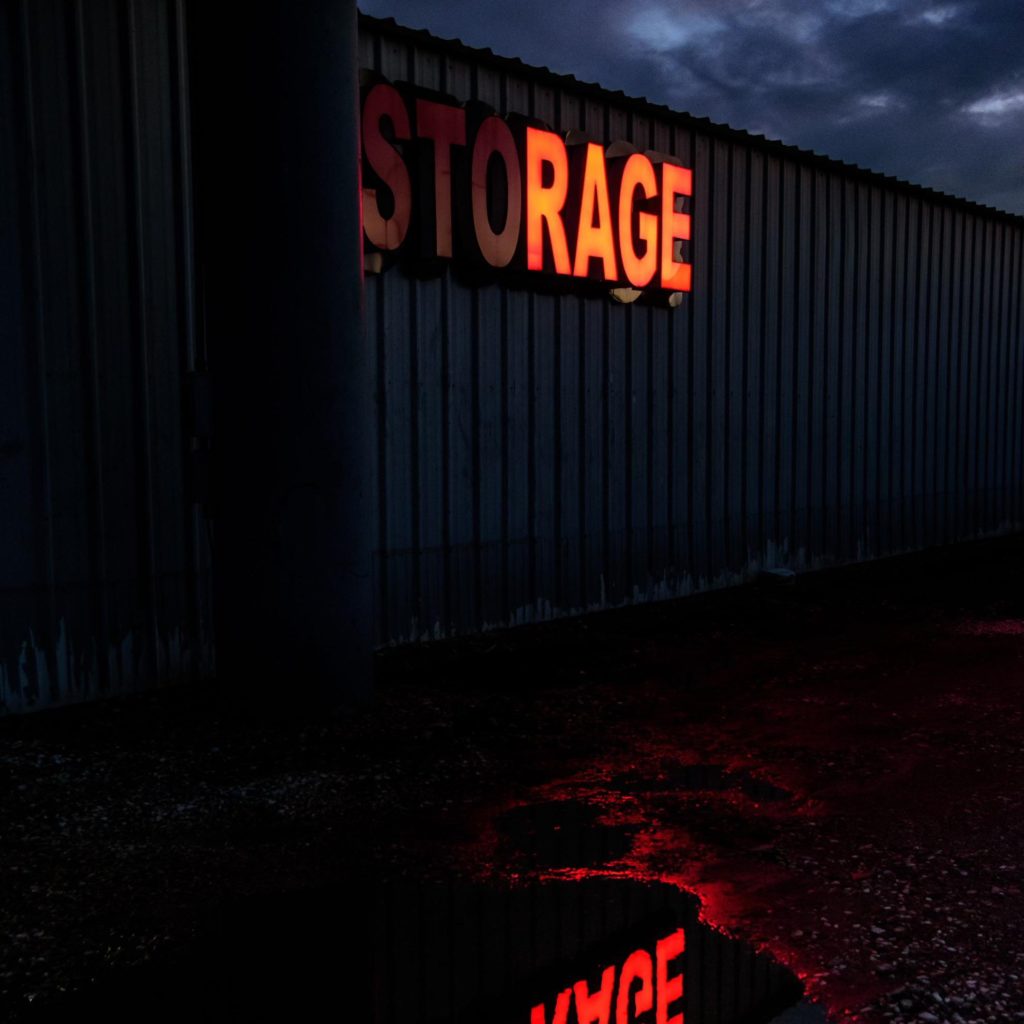 Already boasting tens of thousands of streams on the track Woodstock, Pan!c Pete is undoubtedly an artist whose reputation is swiftly beginning to precede him.
Featuring the instantly gripping, hypnotic fusion of snappy loops, dreamy layers and distorted, heavy undertones, from synth to voice to bass to industrial fragments and organic intrigue, Woodstock breathes new life into the modern production scene. The single stands tall on the strength of its attention to detail as much so as the overall embrace of its soundscape when listened to at volume.
What shines is a passion for the escapism and elevation of music – skill is undeniable, but that love for the artform is what separates the sound of Pan!c Pete from many of his contemporaries.
Elsewhere the vibe is eclectic from one track to the next, but there are threads of identity rooted throughout.
Consider the mellow bounce of Punk Waltz, more spacious yet still built of those same unique blocks of artistry that are the Pan!c Pete creative backbone.
More recently, the single AT MIDNIGHT, WE RAGE adopts something of a retro sci-fi mood, still utilising intense bass and rhythm but slightly more sporadically; alongside an enchanting and fairly chaotic downpour of melodic synths and moments.
The shorter loops are a trait of the style again, but for cinematic purposes and emotional consideration, this single once more veers away from the expected.
And for a more intense and energising shift, Atomos hits with powerful impact, offering finely-blended, euphoric layers of synth and distortion as the whole thing explodes through the speakers. Even shorter loops make this one impossible to ignore.
It will no doubt prove an unrivaled and unpredictable audio journey, delving into the album next month.
Check out Pan!c Pete on Twitter, Apple & Instagram. Look out for the self-titled album from October 31st.