The days of shortened attention spans need to well and truly start coming to an end it seems. Songs like Pale Blue are the sort that have been so meticulously and considerately crafted, that the track in full, and indeed repeated a fair few times afterwards, is where the real magic of the experience lies.
There was once a time when a new alternative rock song would pour through with such originality, passion and detail, that you couldn't help but spend an entire hour with it – playing it on repeat, learning the lyrics and the musical changes; feeling yourself rising up with the evolving energy of the band. Panama Dreams are an act who offer precisely those nostalgic qualities, yet they do so with an admittedly refreshing approach. Pale Blue takes a little while to grab you, but once it does – the wait was categorically worth it.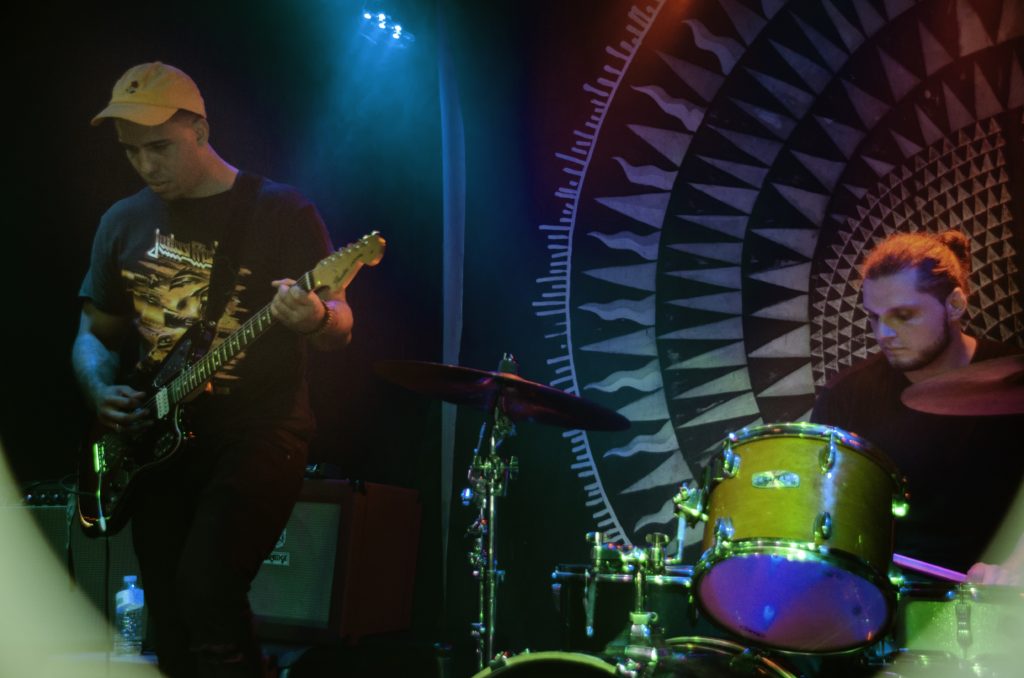 Pale Blue is a complex and poetic song that builds up slowly from delicacy to weight, captivating the listener with depth of though and musical satisfaction all at once. The opening guitar riff appeals for its simplicity and this partly melancholic scene that it lays out. The same sort of effect comes through as the lyrics begin to emerge. Then as the intensity builds, as the instrumentation gathers momentum and the various stages of the song step into view, you realise how effective the entire structure and set-up really are.
There's an artistic backbone to the single, the underlying concepts hit with impact thanks to everything from the leading vocalist's emotional delivery, to the arrangement, to the use of contrast, to the riffs and even the production in some respects. The song surrounds you in a wonderful way, feeling somehow both new and like the re-awakening of alternative rock in the very same instance. A pleasure to stumble upon, and thankfully – there's plenty more where this came from over on Spotify.
Download the music via Bandcamp. Find & follow Panama Dreams on Facebook, Twitter, YouTube & Instagram or visit their Website.