Storming through with the unapologetic weight and pace of intense metal and hard rock, the aptly titled band and project Pain with Cycle of Hate hit the scene with a uniquely creative, unpredictable fusion of contemporary sound-design and the classic roar of heavy metal.
Showcasing an interesting approach to song-writing and set-up, Breathless starts off the EP with a powerful fusion of distortion, mighty vocal depth, and unusual drum-work. The beat is light yet relentless, your focus drawn to the contrast between this and the more mellow outpouring that is the lyrics.
Later on, things switch gears all the more-so as melody comes into play – a moment of clarity and contrast that allows the subsequent sections to hit with even greater impact. What comes in at a pretty standard 3 minutes and 25 feels far more epic and cinematic as it weaves its way throughout multiple twists and turns – not least of all the solo-led manic intensity of the outro.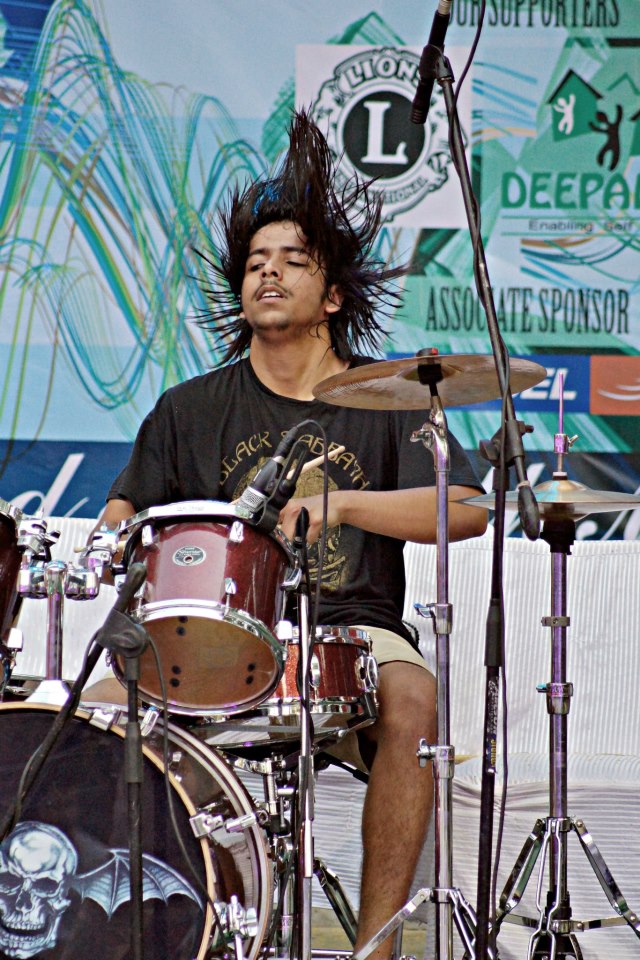 Elsewhere on the project contemporary sound-play steps up in varied ways. Time To Wake Up! is an easy highlight, pairing addictive guitar-work with that relentless energy and a powerful sense of rising anticipation. Contrast works its magic once again, the juxtaposition of softness and weight proving intriguing and drawing you in closer and closer with each few bars of music. Really well-crafted.
Delicacy leads us into an initially dreamlike and ambient Change, followed buy a little scratch-work, an unexpected sense of space, and the simplicity yet conceptual weight of freely meandering guitar and voice to drive the later sections.
Always Pain have this characterful way of pairing various genres and traits in an uninhibited, unafraid fashion. The music is the expression of the idea and the feeling – this needs no labels or tags; a freedom the band seem to revel in. Their impressive musicianship really gets a chance to stand tall in different ways here.
Conceptual depth is a clear trait of the EP in full – Feed Humans Not God being a fine example of the intricate considerations at play. This being a live version also really helps create that raw, real band aura that's been all but missing from our lives this past year.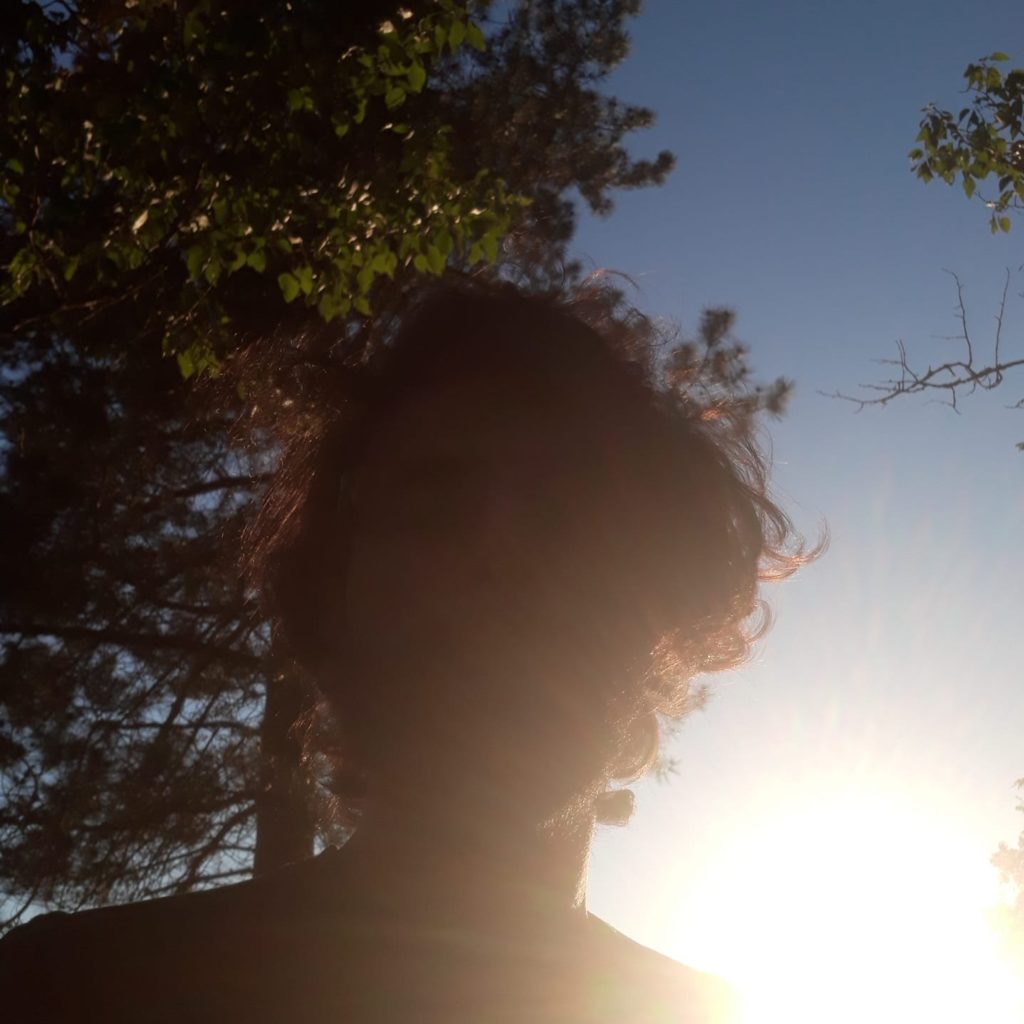 The EP's title-track follows, fragments of speech proving indicative of topical underlying intentions. Great riff-work presents a dreamy introduction to what is ultimately the longest and perhaps most immersive, intense and inescapable track on the project. Provocative and interesting, musically overwhelming – well worth a listen.
Then we get the Dark Moon Eternity Bonus Track that is Plague to wrap things up in a decidedly poignant, scarily relevant manner. Cinematic as ever, begging for visual accompaniments but enveloping listeners regardless in this world of thought and darkness and fear.
As with any great alt-rock or metal project, there's intention to this work, creative depth and purpose – every moment is conducive to the overall sentiments, nothing is wasted, and the band pour every ounce of passion and skill into the process at the very same time.
Great musicianship, great vocals, and plenty to ponder along the way. Enjoy.
Check out Pain on Facebook & Instagram or visit their Website.