Skillfully balancing the smooth, melodic tones of contemporary hip hop, with a notably harder hitting, classic and anthem-like energy, Pac Marly has crafted a quickly memorable track for this latest release.
While there are plenty of modern hints of familiarity to the set-up, this purely allows it access to a broader audience. At its core, there's a creative heart here, one that sees Pac Marly toy with the very structure of the music, moving seamlessly from melody to rap; meeting a slight dance-hall bounce with the darkness and integrity of authentic hip hop.
The latter half in particular sees more of this angst and confidence come through by means of a clearer cut, cleaner and more intense rap verse. Then things return to the vocal effects, the rhythmic bars that engage and prove easily recognisable.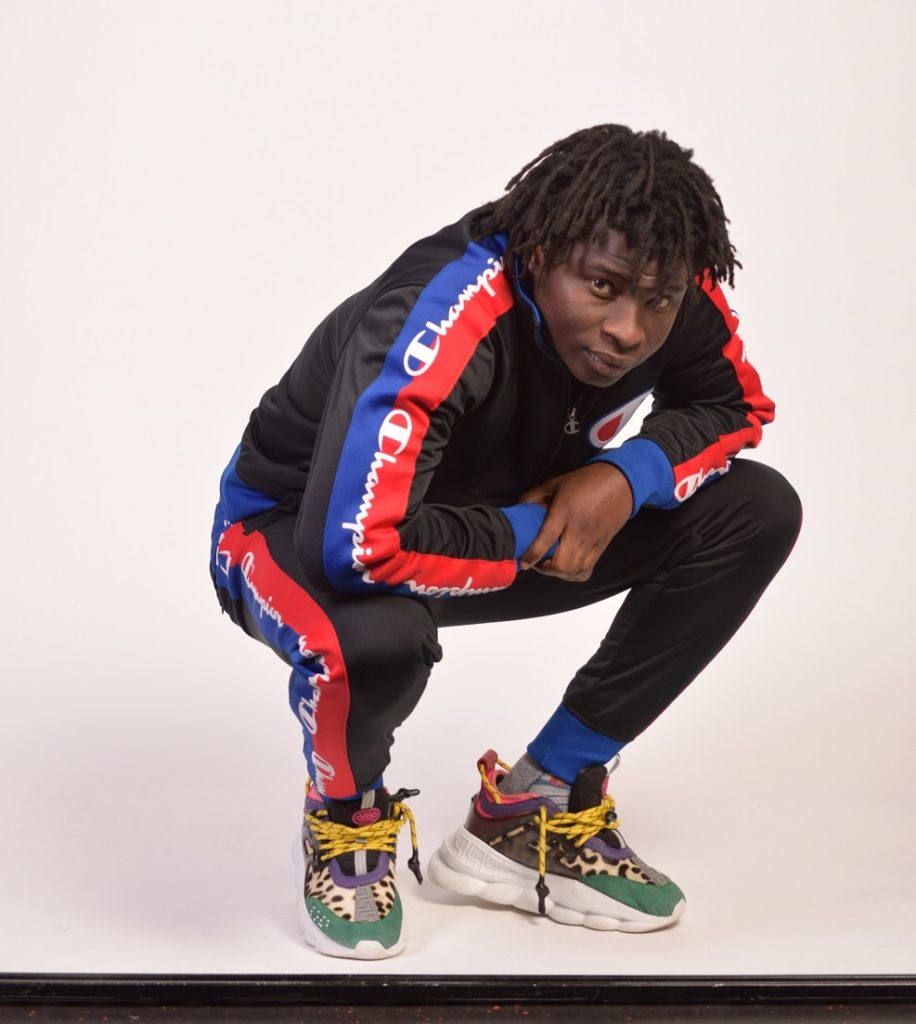 There's a whole lot going on within the walls of the song, but it works – this organised chaos gives off an energizing vibe; layers of synths and trap-inspired beats intertwine with the natural flow of the vocals. Or rather, the vocalists work flawlessly alongside of the music – uniting with the pulse of the track in order to fully and consistently convey the underlying sentiments of the writing.
A smooth yet striking single, with a little nostalgia and just as much of a fresh air of character.
Find & follow Pac Marly on Facebook & Instagram.