Fearlessly clean vocals showcase outstanding ability and soul united, as P.S. Kaguya leads us into the enchanting and immersive new single 2AM.
Blending dreamy and multi-layered electro-pop production, with long-form RnB verses and a simple hook resolve, 2AM stands tall on the strength of production, writing and performance all combined.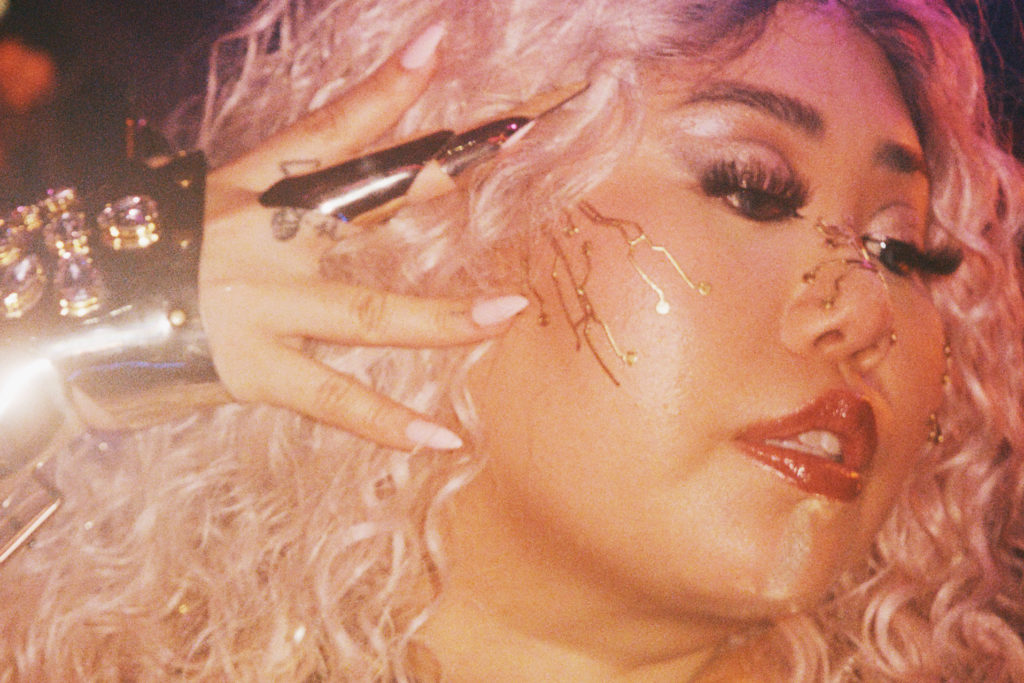 The song features an unusually ethereal soundscape, with plenty of space to appreciate the very details and originality of the production. At the same time, the vocals are superb – placed up front and centre during lyrical outbursts, to further highlight the skill and delicacy of tone that P.S. Kaguya drives with.
To be able to underline both of these qualities within a single track is rare – the unique yet impressive set-up and delivery alike – rarer still to do so with such authenticity and appeal.
In short, 2AM feels like a contemporary classic, with its roots vaguely planted amidst a multitude of genres, but ultimately maintaining its own sense of identity and style. The concept is uncomplicated, relatable, and the presentation lets that connect in a new way. Hopefully there's plenty more music to come from P.S. Kaguya.
Grab 2AM here. Check out P.S Kaguya on Facebook, Twitter & Instagram.