Independent musician and composer Omer B joins forces with a trio of talents for this latest and aptly-titled release Healing Strings.
Melodically alluring from the outset, rhythmically uplifting and stylistically falling somewhere between the likes of ambient trip hop and an RHCP instrumental, Healing Strings maintains a strong groove and contrasting melodic lightness throughout.
The resulting track offers a harmonious and soothing listen, simple yet uplifting in its brightness and energy, captivation for its skillful portrayal and the unity between musicians.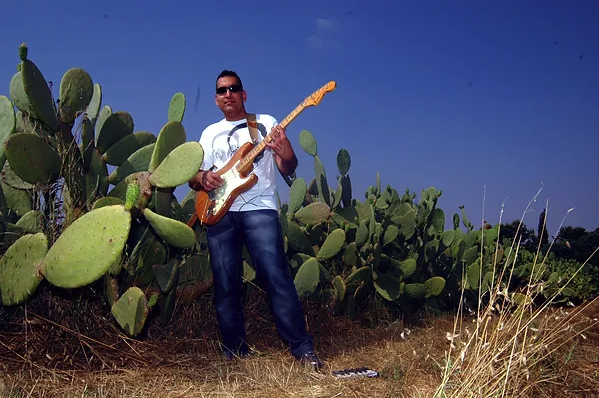 Even with the remote aspect of collaboration, the human connection is clear, and everything from the guitar-led backbone to the high-energy drums, intricate strings and dreamy vocals underlines this.
Omer B continues to blend genres with care and ability, and Healing Strings makes for one of his most enjoyable and recognizable originals yet.
Single out July 7th – Pre-save Healing Strings. Find Omer B on Facebook, Instagram, Apple, YouTube & his Website.