Complex and chaotic as per the haunting undertones of a relentless piano progression and soaring distorted guitars – Of The Fallen recraft the deathcore identity, with the fearlessly intense Harlots.
Featuring the additional talents of Mirari's Daniel Eichelberger, Harlots follows cascading guitars and unwavering drums both high-octane and precise in maintaining and elevating the energy.
On top of this we get a death metal roar, meandering through flows and lyrics with conviction and tone that naturally meet the needs of this progressive, near-six-minute soundscape.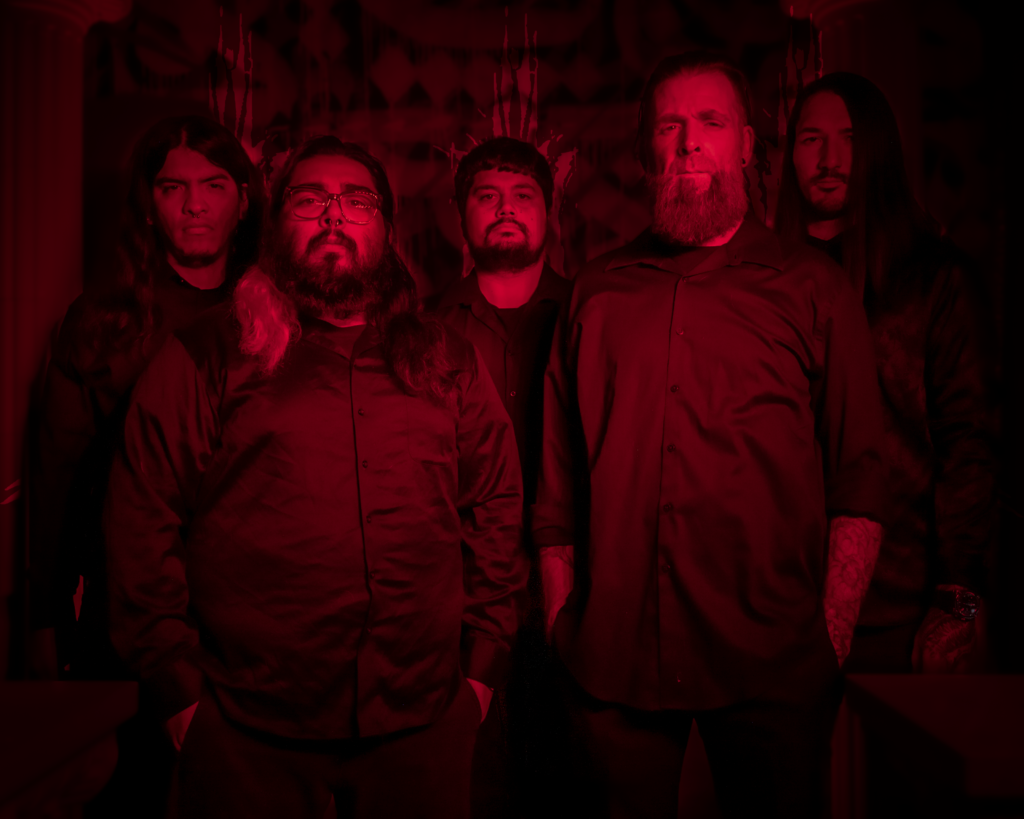 Structurally Harlots makes sure to keep things interesting, the video and audio united. Pauses for impact, switches in power and grit – vocal evolution during the latter half towards an unrivaled and unsettling brutality. Then the higher-end guitars return, the drums reach peak immensity – a performance you can witness in real-time amidst the visuals.
The band make light work of crafting a hard-hitting classic for the genre, and introduce themselves as an act well worth seeking out on the live scene if you're a fan of this kind of artistry and darkness intertwined.
Find Of The Fallen on Facebook, TikTok, Instagram & Spotify.