Retro synths and equally nostalgic, fuzzy bass unite amidst a rhythmically regimental progression, as Odili Joy guides us through an uplifting and heartfelt premise, for Easy to Love.
Tipping its hat to the fact that love is a verb, Easy To Love shines light on the possibilities that lie within unity and compassion for all who exist in and share this world.
Celebrating one race as humans, the passions that bring us together – dance, fun, love – Easy To Love was written and produced by Jamaican-born creative Jack Black, and has been masterfully brought to life by his unique sound-design and Odili Joy's dedicated and emotive vocals.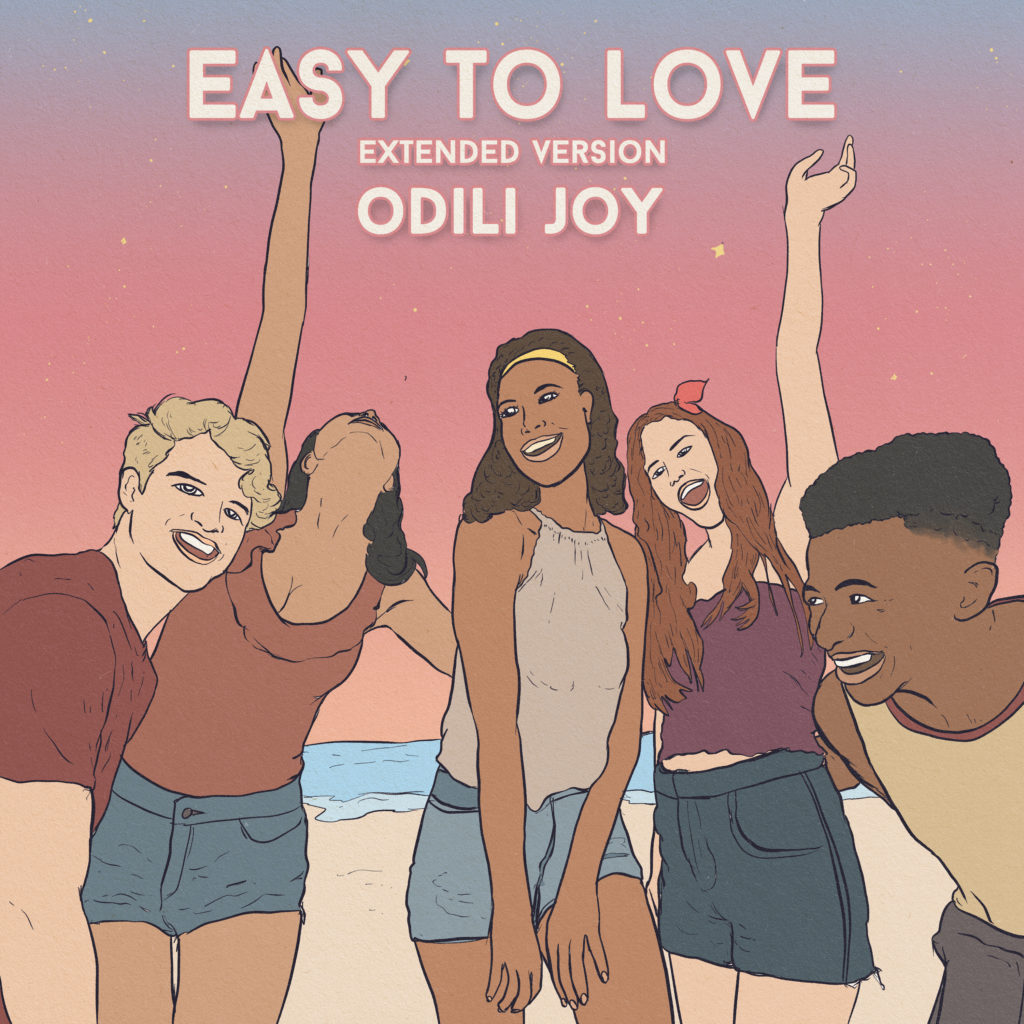 Well-timed for a summer release that raises the roof and draws people together all at once, the timeless single pays tribute to a plethora of genres and eras, from its eighties bassline and melody to the crisp, clean presentation of the voice and those pop stylings in the writing. It provides a welcomed escape from the turmoil of recent years, and given the minimalist, spacious presentation, there's also plenty of room for remix and reinterpretation, thanks to the memorable writing and Odili's effortlessly alluring vocals.
Emerging complete with a radio-friendly shorter version alongside the extended five-minute mix, Easy To Love introduces the refreshing style of a producer and artist unlimited by genre and devoted to uniting audiences in both mood and understanding.
Grab the single Easy To Love from July 1st. Check out Odili Joy via the label Vital Vibe LLC.