Setting the vibe with ease and delivering a quickly alluring, musically impressive embrace, Noshows creatively blend genres amidst a riff-heavy, ambient and enchanting soundscape, for the organic and engaging So Mysterious.
Introducing their sound on a defiant high, the new release kicks into gear with an instantly appealing bassline and beat, unique yet familiar enough to connect with a broader audience, and Noshows continue to walk that line with precision and style.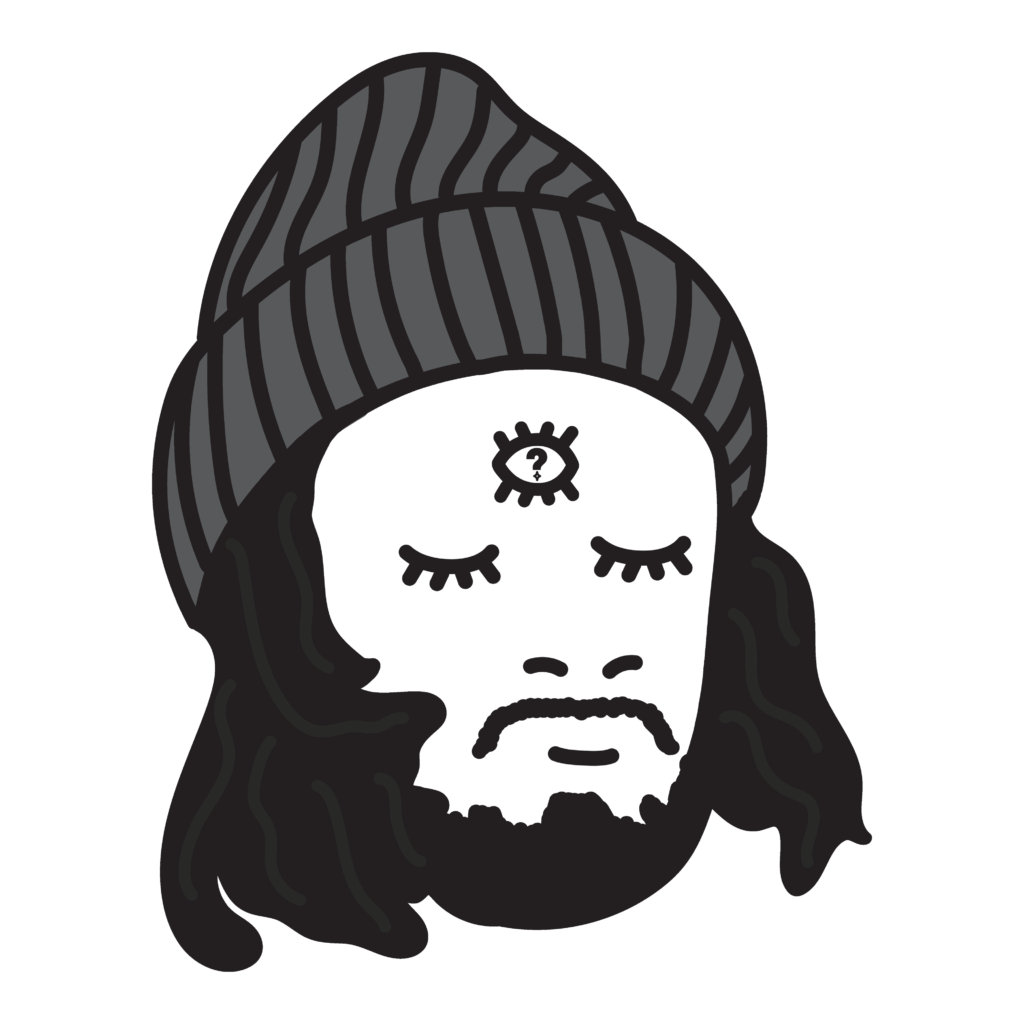 Ultimately bringing in a smooth and memorable hook, intermittently at contrast with the often rapped and otherwise falsetto verses, So Mysterious keeps things dynamically shifting throughout its sub-three-minute lifespan. The result is a calm and colourful yet creatively interesting listen.
Every detail is well-crafted, from that striking bass-line to the sultry vocals and even the unexpected horn section – the whole thing has a live-sound presence yet is faultlessly produced at the same time; meaning you can escape into the audio, whilst appreciating that this is undoubtedly a band worth seeking out on the gig scene.
Fortunately, their live ability stands as tall as their songwriting, and is openly shared on social media. With the release of So Mysterious, work ethic, talent and passion effectively unite, and promptly suggest that Noshows' following is rightfully about to explode. Well worth a listen.
Grab the music here. Check out Noshows on Instagram.