NIKOTENE is fast becoming a name most of us are familiar with in the music world. While they've created that position with consistently impressive music, they've recently made it all the more lasting by having secured a deal with The Music Playground.
The now signed act are set to release their latest single on September 13th, a track we've been gifted an early listen of, and what will follow should be well worth tuning in for.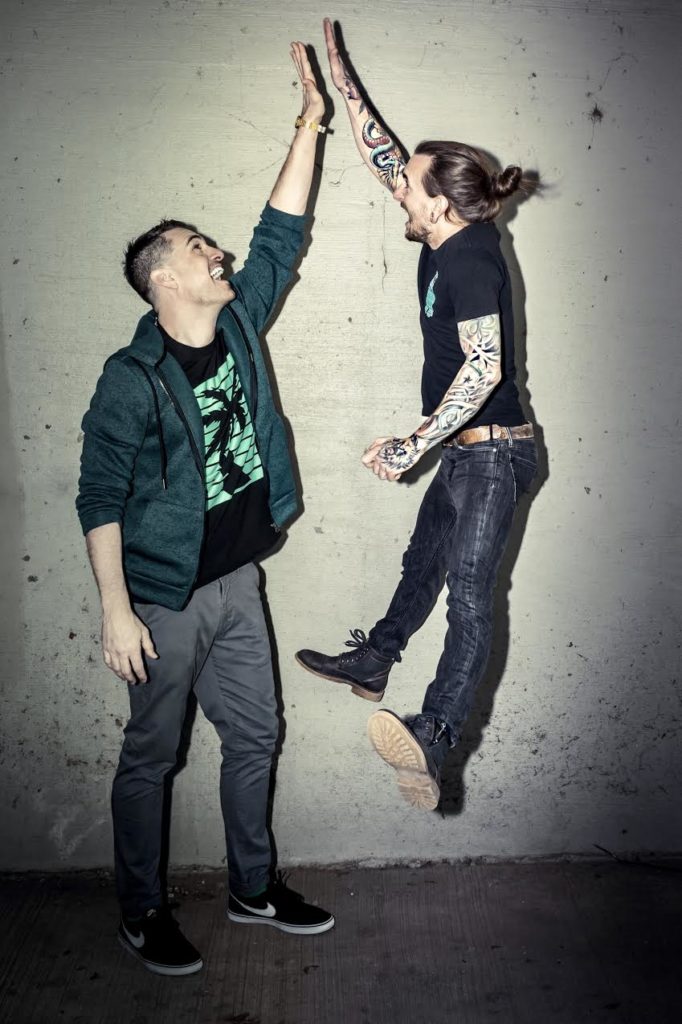 Classic synths inject energy and optimism into the room for this one, piercing the air with electronic energy and brightness – a sudden intensity that contrasts brilliantly with the smooth and delicate innocence of that leading voice. And what a voice, what a melody – not merely accepting the EDM aspect of the process, but taking on a tune that skillfully walks the line between melancholy and hope, minor and major, building something genuinely original yet still cleverly addictive and easily memorable.
For a single that's a mere two and a half minutes long, Wild World is stunning, a classic dance journey with a crisp and clean finish yet an overall weight and warmth that works beautifully at volume. In the same instance, there's a song and a concept at play here – you're inspired to believe in better, that you can make a difference, and as the soundscape and that hook rain down you're filled with a sense of wonder and vibrancy. As is the role of great electronic music, and no one does it greater than NIKOTENE right now. Absolutely worth a download on release day.
Out September 13th. Find & follow Nikotene on Instagram.