Nightbird Casino return to enchant listeners, with the beautifully hypnotic, cascading synth tones of a dreamy and seductive Sunglasses After Sex.
Emerging as both familiar and mildly warped, the electro-pop arrangement allures for its own delicacy and unorthodox intertwining of chaos and calm, though it soon goes on to bring in a quietly-mixed indie vocal lead and a subject matter that again proves unexpected.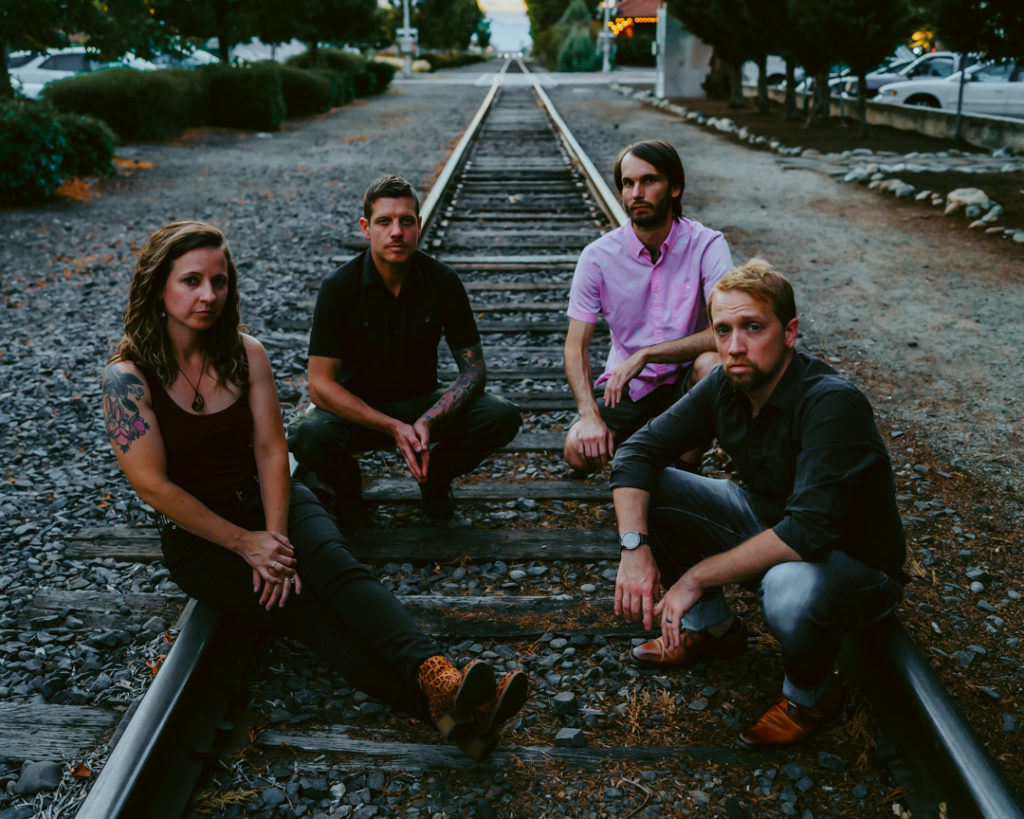 Always masters of their own sound and artistic intentions, Nightbird Casino shine brightly here on a number of levels. The writing is hugely effective, simple yet striking, with long-form, gentle verses paving the way towards a bold and more simple, repeating hook sentiment.
Within this evolution the passion also rises distinctly, and soon enough the groove and vocal combined prove brilliantly addictive – almost like an electronic-rock or grunge-pop classic that begs for you to keep on escaping into it.
Somehow both haunting and hopeful, the song culminates in an arena-rock outburst of joyful energy and layers of voice and instrumentation; even a main-riff key change for true uplift and impact.
Releasing December 17th, Sunglasses After Sex manages to bring together the character and depth of a simpler decade, with the uninhibited creative reach of the modern music world. It's humble yet courageous, and connects in such a way that the contemplative listener can't help but feel as if these words, notes and other-worldly fragments aren't softly screaming out directly on their behalf.
Check out our in-depth interview with Nightbird Casino, follow them on Facebook, YouTube, Spotify & Instagram or visit their Website.