Deep rhythms and contrasting lighter tones back up a uniquely delicate vocal lead, as Night Writerz deliver a profoundly emotive debut, with See You On The Other Side.
Fusing genres with subtlety and precision, Night Writerz reflect upon the passing of time and the loss of those we hold close, with the broadly relatable yet refreshingly personal See You On The Other Side.
Featuring an unusual blend of ambient trip hop tones and longer-form, almost RnB-like verses, the track offers a heavy beat and hypnotic melody – not emerging like a classic pop hit but instead adopting a notably dreamy, alternative aura; which really lets the music connect in a genuine way.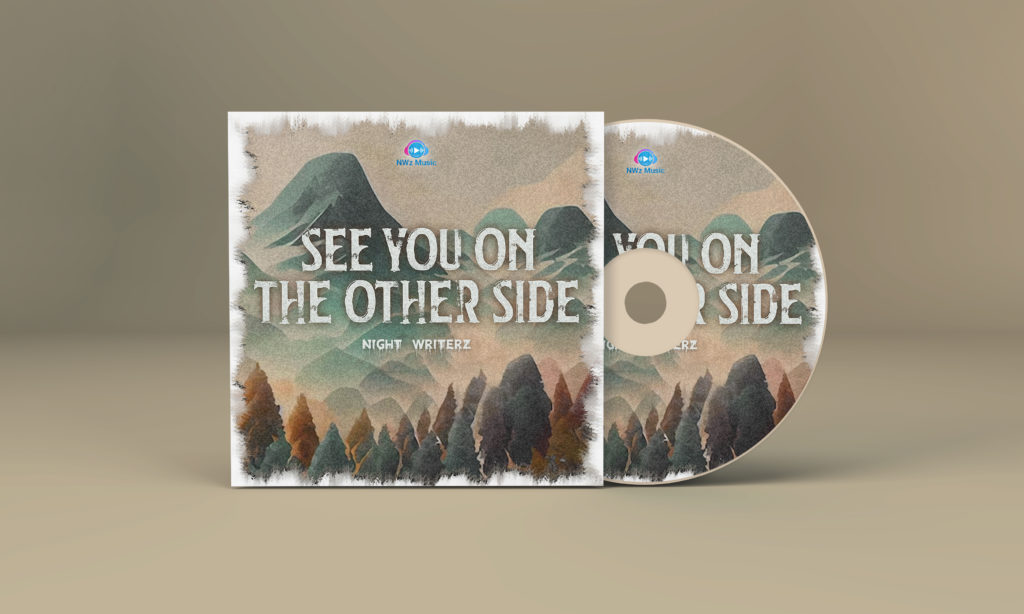 Backed by a set of visuals professionally captured and of a photogenic beauty that's again quickly relatable and heart-warming to consider, the new release carefully walks the line between characterful and accessible. There's sadness in the concept, but an overall brightness and optimism to the writing and celebratory tones of the music, and that balance works well.
Somewhat retro by design but refreshing in melody and lyrical reflection, See You On The Other Side introduces a boldly-human writing style, and a vocal and production sound that will no doubt prove easily recognizable across all future releases.
The central hook and title-line resounds and repeats beautifully, rising high above the longer-form sentiments that pave the way towards it. Underneath this, nostalgic synths and humble guitar funk add equal parts organic and electronic inspiration. No doubt the live shows will really bring the music to life. I look forward to hearing more.
Single out on all platforms May 29th. Find Night Writerz on YouTube, Vevo, Facebook & Instagram.