Crisp and clear vocals lead us throughout this emotive and spacious soundscape and song, blending metaphor and intimacy in a classically hypnotic way.
Nidia Martinez drives with a voice born to seduce with these smooth RnB melodies and delicate ambiances. Climate Change (I Wonder) intrigues from the offset for the sheer clarity and soul of the sound, yet it goes on to envelop listeners in a wholly rhythmic, increasingly inviting groove and mood.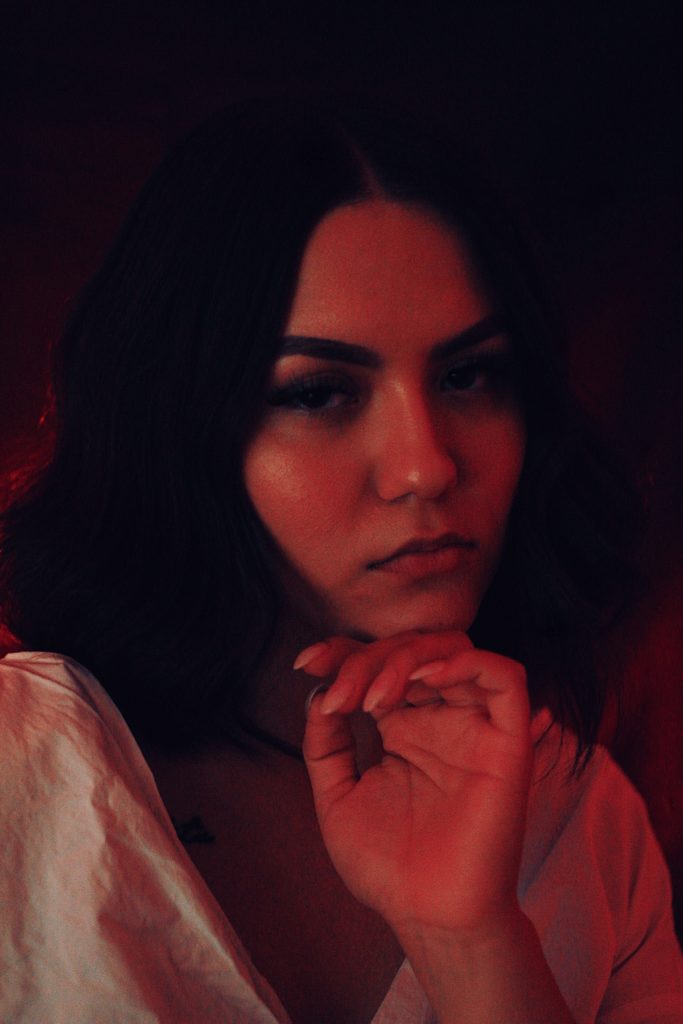 Quickly progressing from good to great, Climate Change evolves to welcome in an addictively memorable hook section – the rhythm switch engages, and resolves the seemingly free-style, meandering nature of the verses.
Contrast is utilised to a fine degree, and this allows the space to connect and provoke interest, and the fuller moments to uplift and energize with passion and unity alike.
Brilliant, ultimately – a song well worth experiencing in full for the depths of its set-up and thoughtful, poetic and romantic concept.
Download or stream Climate Change here. Check out Nidia's Website for more information.