Smooth and sultry vocals lead with breathy intention and multiple layers of delicacy for this uniquely meandering, self-aware new RnB single from Nicole Mariee.
Lyrically detailing the topic implied by its title, in relation to creative freedom, music, and following this up well with a track that builds and expands and falls away in a fairly unpredictable manner, breaking the rules offers a fresh take on the standard pop set-up. Certain lines resound amidst an organic backdrop, bass-heavy and dreamy – 'music's not supposed to be so black and white and uniform, I've got to bring this to life'.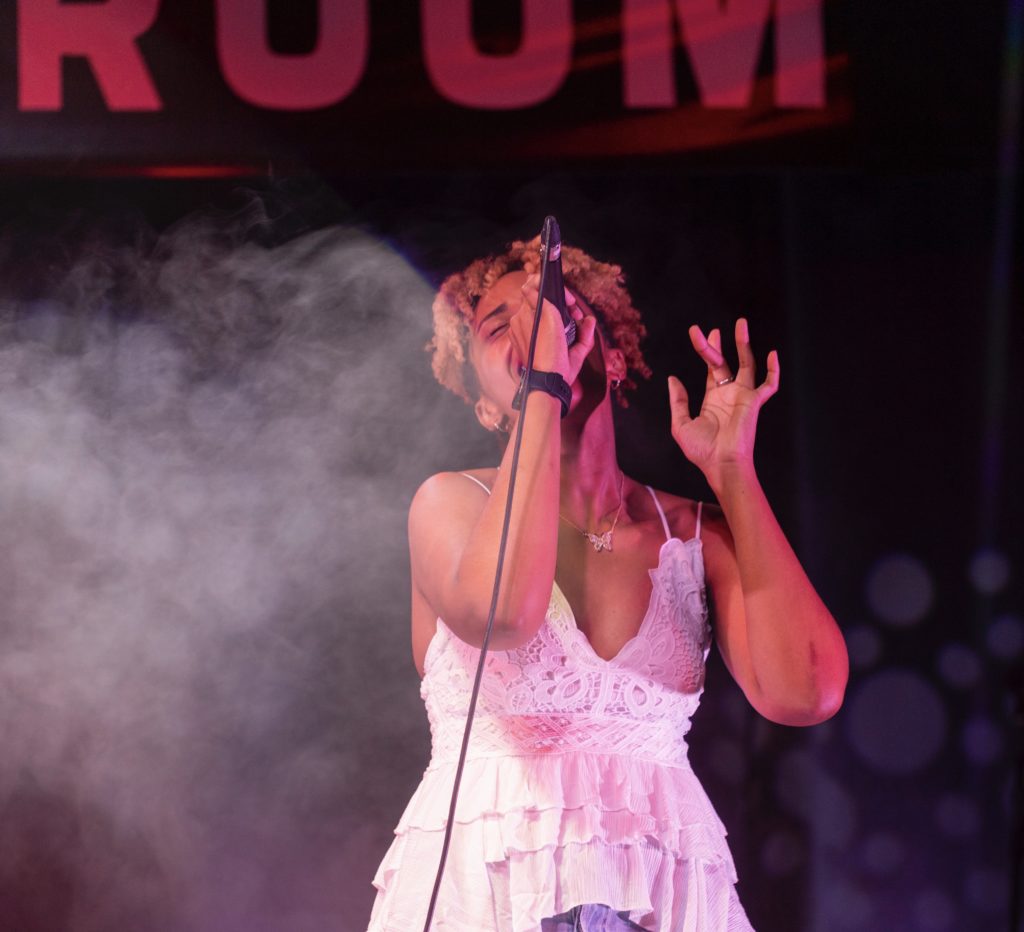 Undeniably creative, with a big-band, almost theatrical build up as the melody rises, breaking the rules introduces the Nicole Mariee sound with authenticity and a carefree yet also passionate commitment to the moment.
The performance is focused, but also clearly showcases an artist lost within the moment, in her element, and this presents an air of embrace that soon overpowers any unusual structural elements.
The single works well, the vocals are beautiful, gentle yet expressive, and the song grows more enjoyable with each revisit – those jazz keys and additional vocal layers proving immersive and likable within the groove.
'I sing because I'm happy, I sing because I'm free to believe. I play just how I want to , I write just how I feel.'
Check out Nicole Mariee on Facebook, YouTube & IG or visit her Website.