Freshly released from the full-length album Coffee & Cigarettes Act 2: Saint Negus, Negus Deante goes hard and heavy throughout a fast-paced, mighty and memorable Van Exel.
Featuring a dreamy soundscape of Jazz-cafe-esque origins, with flickers of soul and the stylish tumble of an organic drum-line, the track is immediately intriguing in set-up, but goes on to weave in a fearless and gritty vocal outpouring that quickly raises the energy.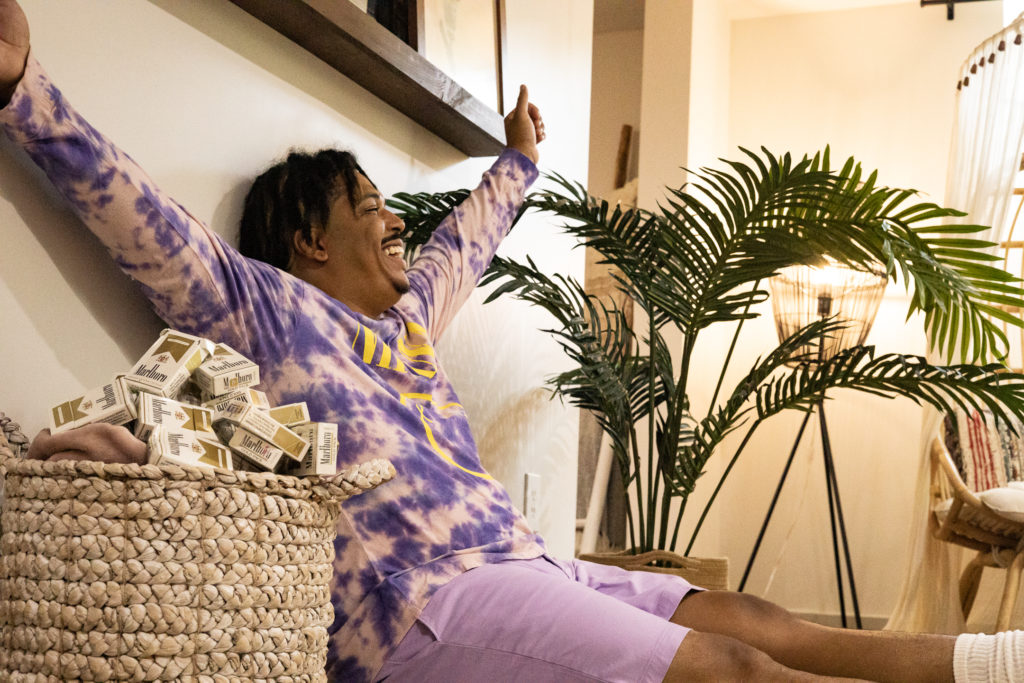 Coming in at just two minutes nineteen, Van Exel is one of Negus Deante's more bold and captivating tracks – relentless in vocal presence and confident beyond compare.
The mix is unusual, the backdrop implying a chilled-out session, the voice marching to the beat of its own drum regardless.
Loaded with identity, an easily recognisable voice with a contemporary flow that mixes things up intermittently throughout, Van Exel introduces the artist with volume and commitment to the moment.
Check out Negus Deante on Facebook & Instagram or visit his Website.