Taking full command of the creative space, whilst incorporating just the right balance of familiar traits, melodies and inflections, Nasugo confronts Rosalia and Rauw Alejandro's BESO, for a dreamy to explosive remix.
Intermittently delivering ambient intimacy and tripped-up industrial rhythms, the BESO remix makes fine use of the rise and fall from calm to intensity and back.
Rather than adhering to a more orthodox method of building to a drop, the track presents a smooth journey guided by the two leading vocals, and even switches the drum-line for the second fall into energy and movement.
It's a fascinating way to re-craft a track, and showcases a producer with both an artistic mind when approaching new works, and a devoted musical passion for every aspect of what makes a song great.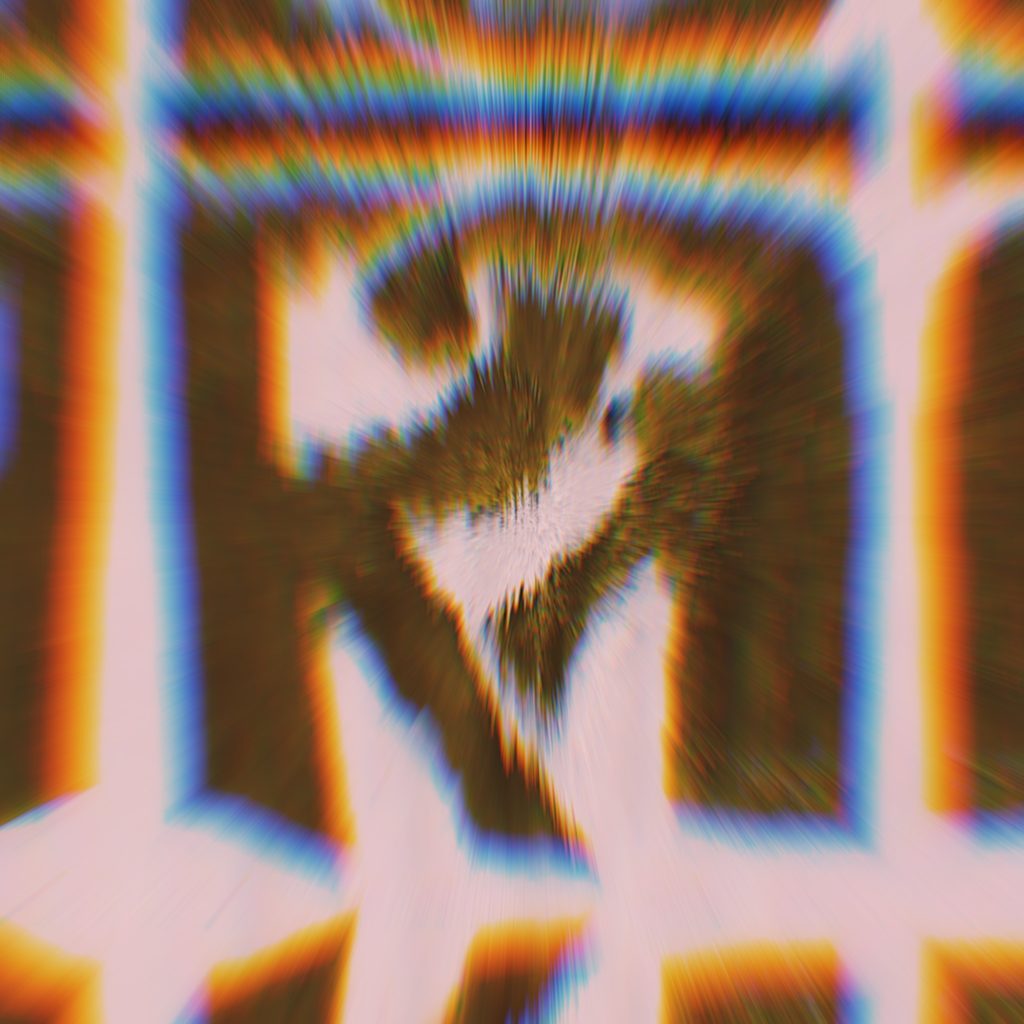 Uniquely composed and ultimately hypnotic as it finds its enchanting spiral of sound for the final quarter, the BESO remix offers an unmistakable alternative dance hit this season. Easily recognizable once it's crossed your path.
Boasting over 133,000 monthly listeners on Spotify alone, with over four million streams on the single I Ain't Worried – Whistle slowed – Nasugo consistently promises an interesting and immersive way with mellow, contemplative sound-design.
The likes of a cinematic and retro yet equally ethereal BILL IS DEAD, a euphoric Wind of Time, and the harder-hitting yet still emotive and melodic playful conquest that is Moonstruck, make for further examples of the production prowess and originality the artist brings to the scene.
A refreshing pleasure to let play – hopefully there's plenty more music to anticipate in the coming months and years.
Find Nasugo on Instagram.