Dreamy and immersive new realms of sound-design take centre stage as Texas' artist Nasty Lad redirects assumptions for a beautifully engaging single.
Leading with a stylish fusion of delicate synths and warmer, heavier bass, Sleep till Sunset weaves in a reverb-soaked vocal line for a whispery, shoegaze feel.
Soon enough, the song presents listeners with a sense of depth – contemplation, meditation, and stillness united with unwavering movement through an uncertain world.
It's a post-four-minute journey, and every moment is more than worth the time it takes to let the music envelop you.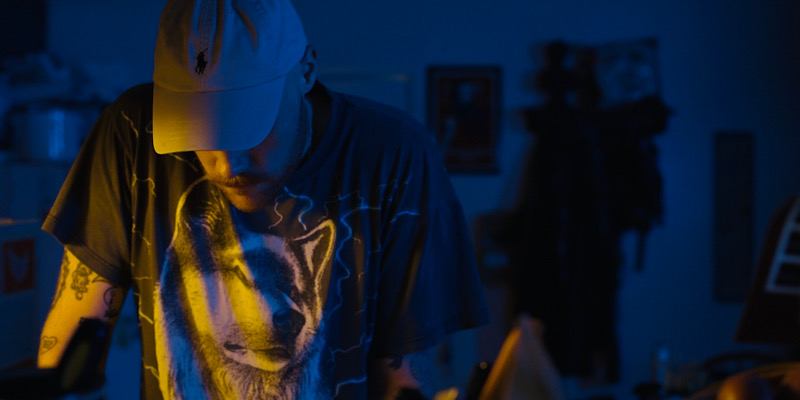 Fresh from the upcoming album Who Goes There?, Sleep till Sunset introduces a thoughtful and honest Nasty Lad – an artist willing to pour his story and emotional state into his music, in everything from the instrumentation to the lyrics, the performance, and the overall production.
The single is easy to escape into, and connects increasingly as the voice and the words lull you into a deeper state of focus and understanding.
Beautifully crafted – a fine indication of what we can look forward to from the upcoming longer project.
Single out May 1st. Check out Nasty Lad on Instagram or visit his Website. Read our interview with the artist here.