Freshly released from the upcoming project Devine Intervention, Anotha Lifetime introduces the blissfully soulful, gorgeously nostalgic quality and emotive depth of Nasa Lamode's sound with lasting style.
Featuring a simple, spacious and creative beat, tripped up and stop-start yet complete with the muffled keys and crackle of yesteryear, the single feels timeless yet contemporary as it brings through a meandering vocal of melody and rap intermittently.
The melody in particular is notably unusual, yet it works – long-form and almost freestyle, laying bare a diary-style outpouring of intimacy and loving details, along with a clear level of realness.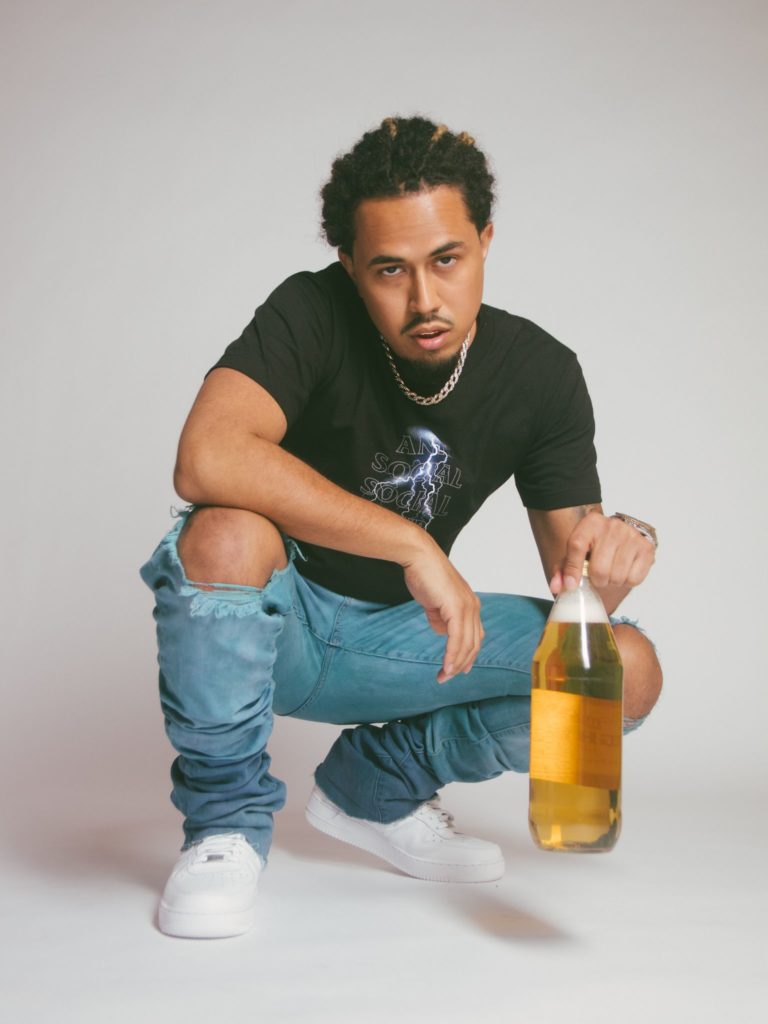 Combine all of this with an equally vintage set of visuals, purposefully so, and the release effectively draws focus to the creative freedom and soulful honesty of Lamode in a manner that quickly appeals.
Strong raps, smooth and quietly confident, fearless melodies and an overall addictive groove that begs for you to listen more than once.
Refreshingly original. The upcoming album is undoubtedly one worth looking into, for the expressive purity and the absolute artistry of the arrangements alike.
Out June 11th. Download the music via Apple. Check out Nasa Lamode on Facebook, Twitter & IG or visit his Website.