Everyone has untold stories of pain & sadness that make them love & live a little differently than you do. Stop judging, instead try to understand. Judging a person does not define who they are. It defines who you are.
Let your judgments fade into the dance-floor & dissolve into the night like paper on your tongue. – Nancy Reagan / Skelly.
* * *
It's a bold and decidedly relevant injection of truth – just when we need it. Judge Not, and worry not about the judgement of others.
For so long, the dance-floor has been the peak of escapism for house, techno and EDM fans – this isn't somewhere to hook up, this is somewhere to let loose, to let go; leave the weight of the world behind and become unconcerned of how you appear or what your struggles have been this week. It's a lost art in some ways, given the current situation and social distance. Fortunately, the music is still well and truly there for us.
Creative producer Skelly, known by the moniker Nancy Reagan – the former First Lady Of Funk – has crafted a quality hit of precisely that inventive, uplifting escapism; the sort that wholly, unequivocally embraces and celebrates the concept of not judging others.
The up and coming artist, fresh on the house and techno scene in Los Angeles, has been hard at work mastering the world of production and weaving a profoundly imaginative soundscape for listeners far and wide. The track effectively offers the instrumental bliss of late-night tech house, alongside just a touch of humanity and spoken word – to reiterate the importance of that underlying sentiment.
Throughout its post-six-minute lifespan, Judge Not takes a somewhat laid-back yet clinical voice for implied historical context, and fuses it with a brilliantly meandering, long-form melody. The melody later evolves into a lower-toned, distorted progression for anticipation, before dropping back in with an entirely new weight and intention as the swirling chaos of the hook reaches out and latches on.
It's a powerful moment, classically engaging, grabbing hold of the body and the mind all at once – imparting a sense of reality crumbling as this plethora of ideas, sounds, the echo of LSD, rains down and envelops you.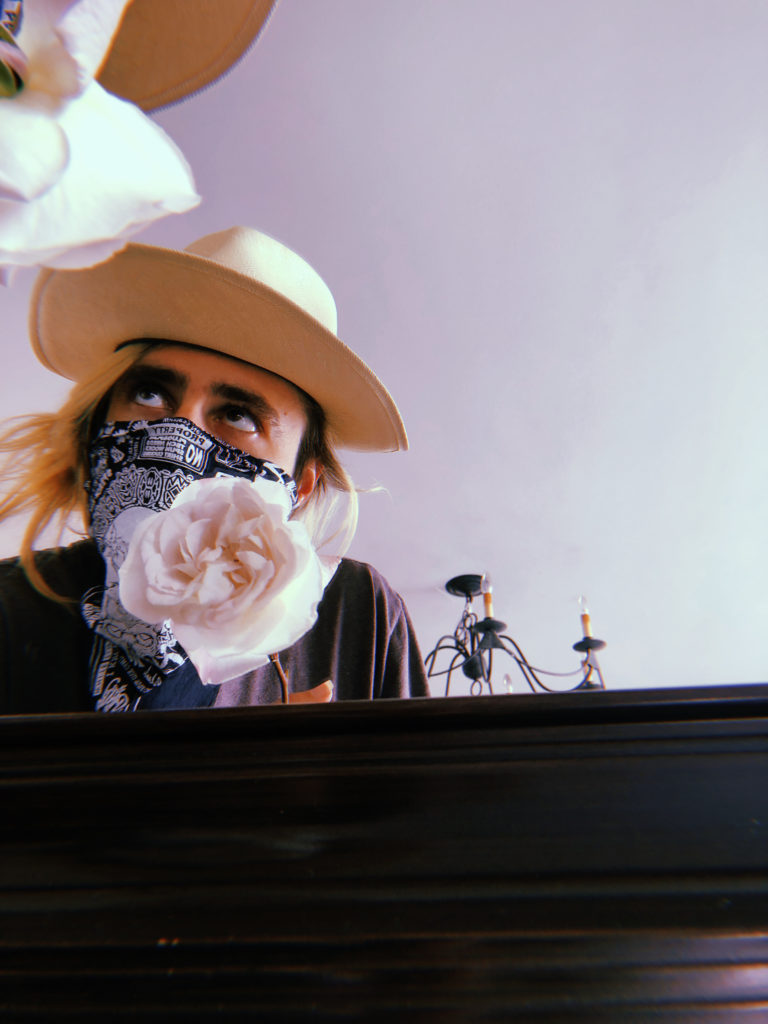 Inspired by all things rebellious and against the grain, Skelly is a house and techno producer who throws in a few artistic flashes of Latin, Jazz and classic nineties Hip Hop to really give things a unique flavor. Uninhibited and unaffected by expectation, the music wanders freely and creates a impressively cinematic experience for those who dare to listen at volume.
Having played keys and sax as a child, Skelly is no stranger to musicianship, and this streak of organic, compositional ability, is a huge part of what helps elevate his music above the vast majority of his peers.
Judge Not is a gem – a timeless hit, worthy of more than a few thousand spins in clubs and raves across the globe once all of this is over.
Download or stream the music here. Find & follow Skelly on Facebook, Twitter & Instagram.