Smooth jazz-cafe vibes and an equally smooth yet softly soulful, raspy and emotional vocal lead the way for this incredibly honest, intimate and engaging new single from Mzra Eiller.
From delicacy and scene-setting, to questioning the very nature of love, even referencing intrusive thoughts, the level of openness and reality is refreshing, and contrasts brilliantly with the optimistic good vibes of the instrumental and melody. The whole thing feels like a Mac Miller live clip, only Eiller brings a new sense of identity to the scene, and a clear connection to the words and melodies he weaves around us.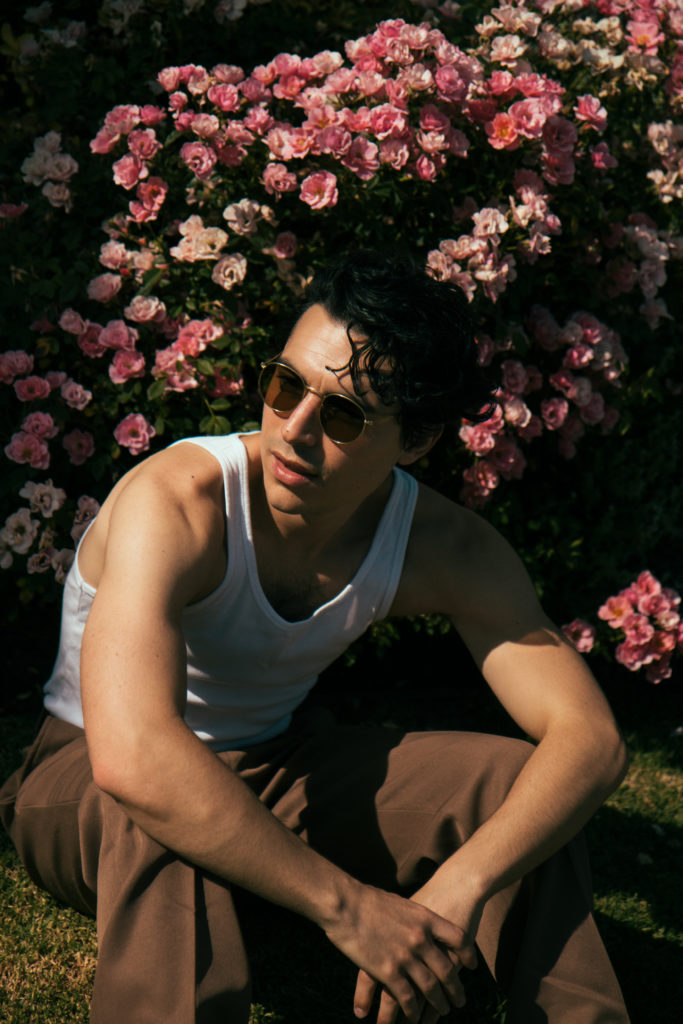 What's Wrong? is a total pleasure to let play in just about any setting – this lightly energising groove, trip-hop soaked in live, organic jazz, but also; the lyrics captivate and intrigue more and more so as the song goes on.
It's not a simple alternative pop hit for the mainstream, there are layers to the story, and it holds your attention more intently the further along it moves. Combine this with the contemporary style and somewhat melodic hip hop-inspired nature of the writing, and you're onto an easy winner.
Having stumbled upon this as an introduction to Mzra, his previous release naturally streamed through afterwards, and the general sound and style of this artist refuses to disappoint. Beautifully crafted, from the heart and holding nothing back. Hopefully there's plenty more to come.
Download or stream the single here. Find & follow Mzra Eiller on Instagram.