Delicacy and purpose unite to sublime results, as producer and artist Mya Project delivers the poetically thoughtful and musically alluring single Rain.
Aptly-titled and exotic in its fusion of timeless synths, classic rhythms and easy melodies, Rain keeps things simple yet striking as it progresses through almost five minutes of expression. At no point does the movement or presence of the track grow tiresome – far from it. The more that beat, vocal and spiralling ambiance rain down, the warmer their embrace.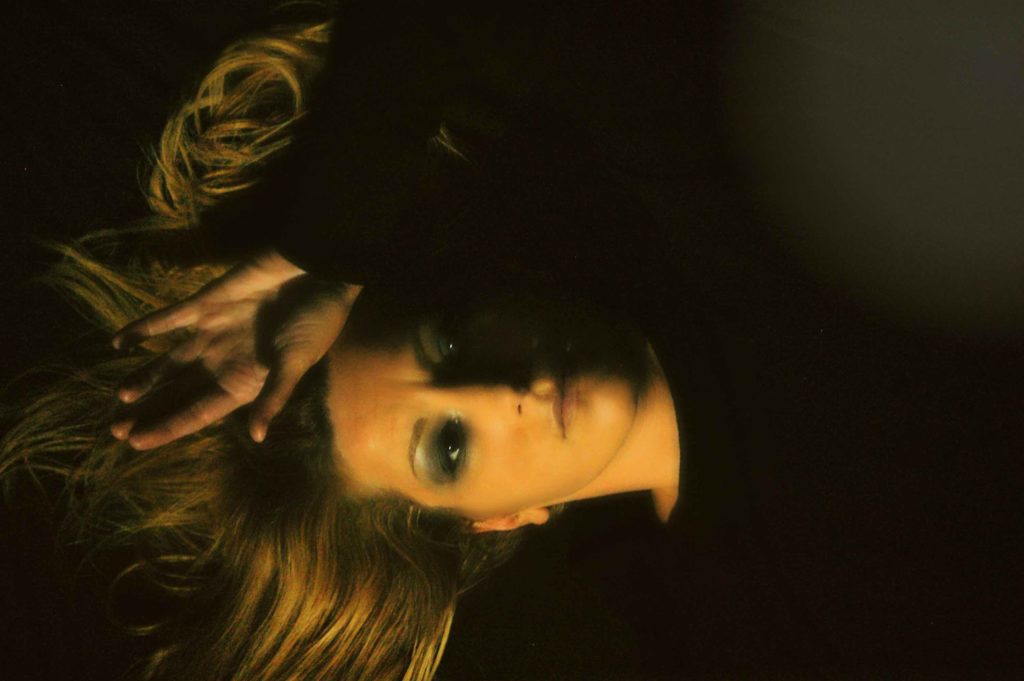 Already noting tens of thousands of streams on Spotify alone, between the original and the slightly- higher-octane Remix, Rain no doubt promises the euphoric escapism of a multi-layered soundscape and deeply soulful, emotive vocals, for a nostalgic and immersive listen that ultimately keeps people coming back for more.
Recognisable yet fresh, the trip-hop-inspired, ethereal tones and pace of Rain prove a welcomed twist in the fabric of modern electronic music. Once that true groove drops in, the rise and fall of the vocal melody, the distance and the details – everything just clicks into place; the track becomes instantly hypnotic, and lyrically provocative in its poetic contemplation at the very same time.
Check out Mya Project on Twitter, Facebook & Instagram or visit her Website.