Humble yet eclectic in a beautifully unexpected fashion, Mya Project's new full-length album Dystopia accesses a multitude of deeply-human emotions and musical influences alike, whilst maintaining a sense of voice and identity that's unmistakable, and blissfully easy to connect with.
Things start off with a deep-dive into soulful trip hop influences and contemplative lyrical progressions. The Universe Begins reminds us of the Mya Project immersive dance-pop sound and voice, but ultimately takes us into Sneaker Pimps and Morcheeba territory, for its fluidity of synth and vocal softness.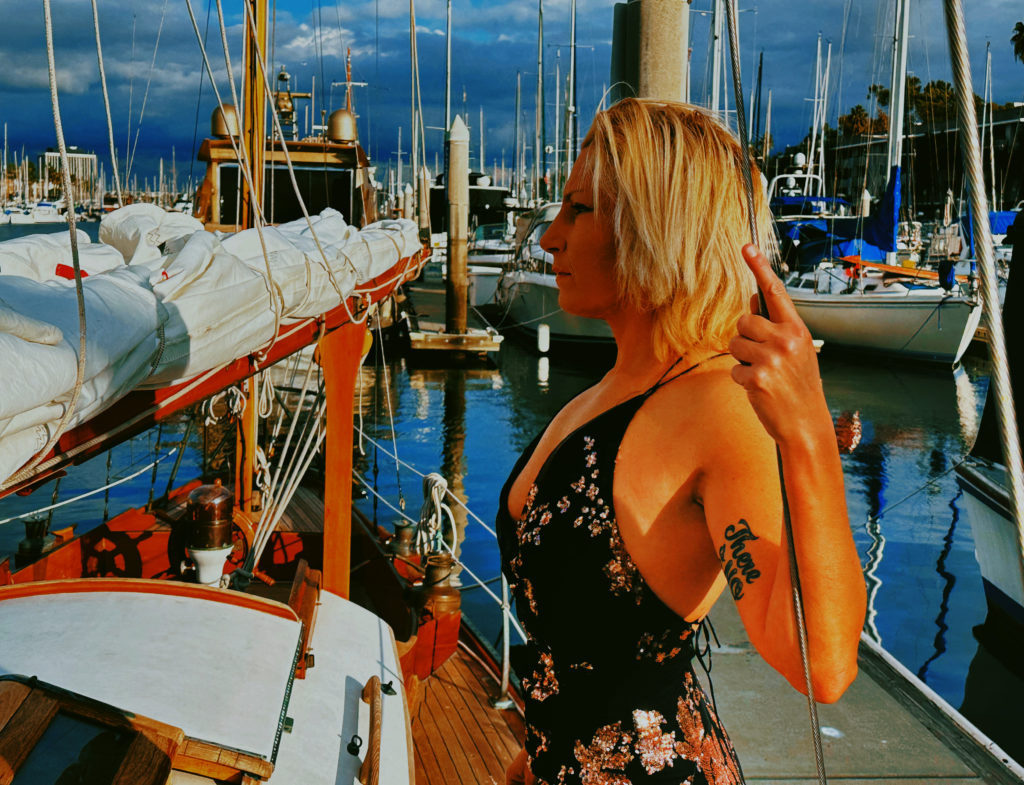 The title-track Dystopia then rolls out a piano-led mood of vocoder vocals and a kind of Imogen Heap delicacy and thoughtfulness. Ultimately, as ever, the sound is Mya Project, creative and melodic whilst focusing on a clear set of feelings and ideas that captivate as the progression moves along.
For Rain, retro warped synths and vocal sound-play guide us into an uplifting realm of echoes and iterations, of dreamy, enchanting warmth and wonder. Europa takes us to similarly hypnotic realms, instrumental and intriguing, before the clarity of an unmistakable Lost In Words recaptures that heartfelt desire to understand and be understood.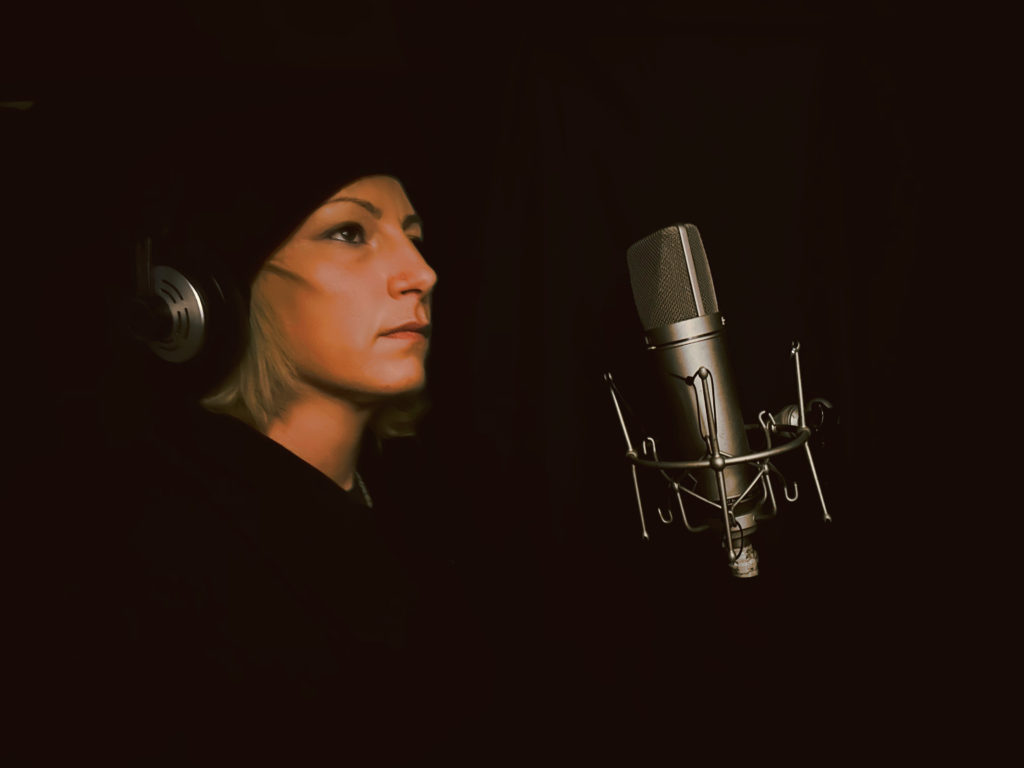 Creatively playful tendencies strike again for Time Is Magic, that nostalgic trip hop style pouring through with its alluring mood and distance, right before the classic uplift of Wild Word brings familiarity and euphoric joy. Then afterwards, the strong groove and drifting vocal and melodic layers of Life In Transition allow the mind to wander freely.
Eleven tracks in full, including a trippy remix of Rain to bring things to an engaging and energising finish, Dystopia leads with a timeless sense of presence and calm, which permits these various musings and moods the time and space to connect – or to provide the ideal soundtrack as you get on with what needs to be done. An easy place to find calm, or escape to if you need it.
Check out Mya Project on Facebook, Twitter, Instagram & her Website.