Having progressed from a garage band of brothers and close friends, to, essentially, a global and internet-sustained creative act, Mupsters bring through a unique fusion of styles and influences with their music. Old Planet Earth is a short yet impactful new EP, which effectively highlights their original songwriting and artistic freedom in a refreshing way.
Beginning with the colourful and melodically meandering, passionately delivered Happy Accidents, the EP introduces something of an Incubus-soaked level of contrast and expression. Moments of quiet are resolved by those that hit with weight and energy, and all the while the melody follows its own rules, not merely adhering to the simple, familiar set-up of pop; far from it.
In the same instance, the leading vocals showcase a soulful and vastly capable performer. This adds a hint of Panic at The Disco, but the rock edge and mildly experimental nature of the instrumentation helps keep that alternative identity alive and well.
False Pretense follows and is more notably a song that drives with lyrical substance and emotional honesty. You notice the words first, then the build-up of the music, the rising energy and intensity. Soon enough, the prospect of a live show from the band appeals immensely.
This track in particular is incredibly immersive, catchy yet in a non-intrusive manner, and showcases a band fully willing to be genuine and open with their music; lyrically and performance-wise. There's a certain vulnerability and juxtaposing passion to everything they do, which ignites a sense of nostalgia and a renewed belief in the power of alternative rock music.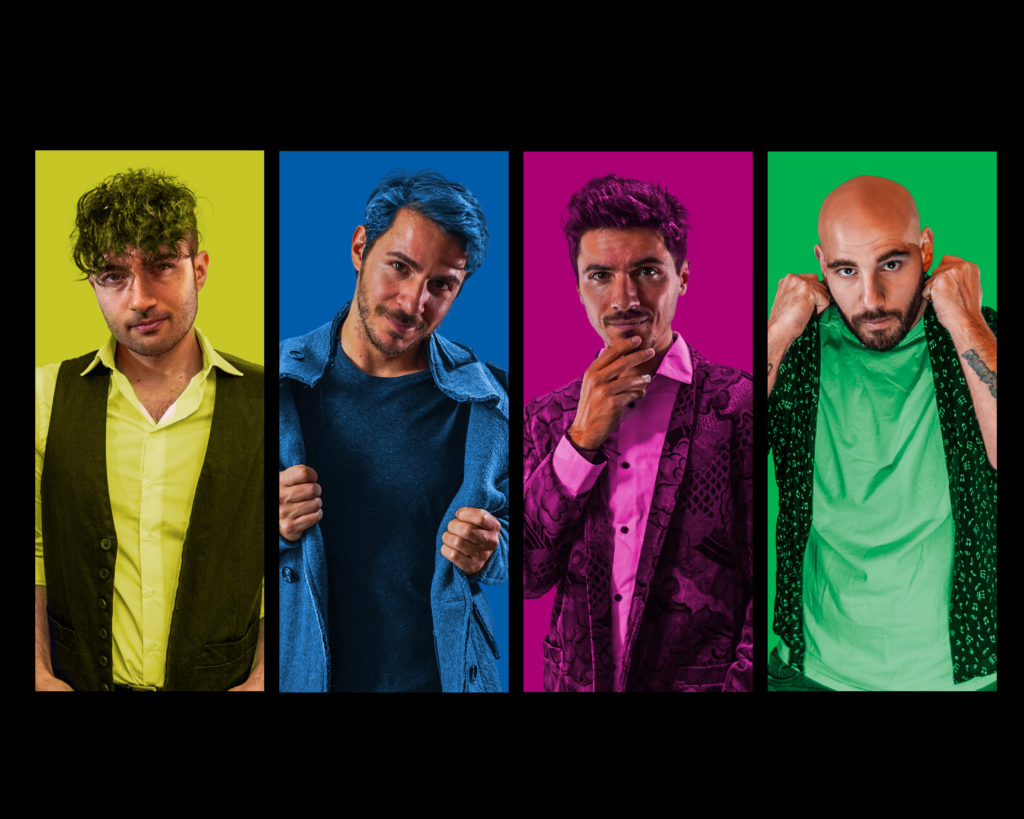 Mupsters arrange their songs in truly original, fascinating ways. It's impossible to predict where any given composition will go at any moment, but still you get these threads of relevance – returning riffs, hints of familiar melody, lyrical hooks that stand tall. While there's nothing inescapably memorable about these two songs, that kind of reinforces the alternative freedom of the sound and style.
At the end of the EP, Old Planet Earth is perhaps the one exception to the rule. A partly funky, partly experimental rock soundscape follows a uniquely poetic, observational and considerate lyrical backbone, which ultimately resolves with a brilliant hook. The vocal melody and the ascending guitar riff work in unison with the muffled thud of the beat, creating a moment that satisfies and proves addictively catchy all at once.
A strong start from a promising band with a genuine sound of their own right now. I'm intrigued as to where the music will take them next. Easily worth tuning in for.
Download the EP via Apple, Google Play or Amazon. Find & follow Mupsters on Instagram & Facebook.