Always an act set to impress, Mr. Bliss' latest offering is nothing less than a smooth blues-rock classic – loaded with organic, soulful swagger and a brilliant overall groove that confidently envelops listeners.
Balancing the spacious and seductive set-up of a classic blues-rock, full band vibe, with a sense of character and a vocal tone that leans slightly towards the likes of Arctic Monkeys or Alex' alternative work with The Last Shadow Puppets, Hey There is an easy and timeless hit.
Superb songwriting, arranged and performed to a masterful degree, and the listening experience in full is the sort that's beautifully well-designed so as to allow you to simply turn up the volume and let go of the world.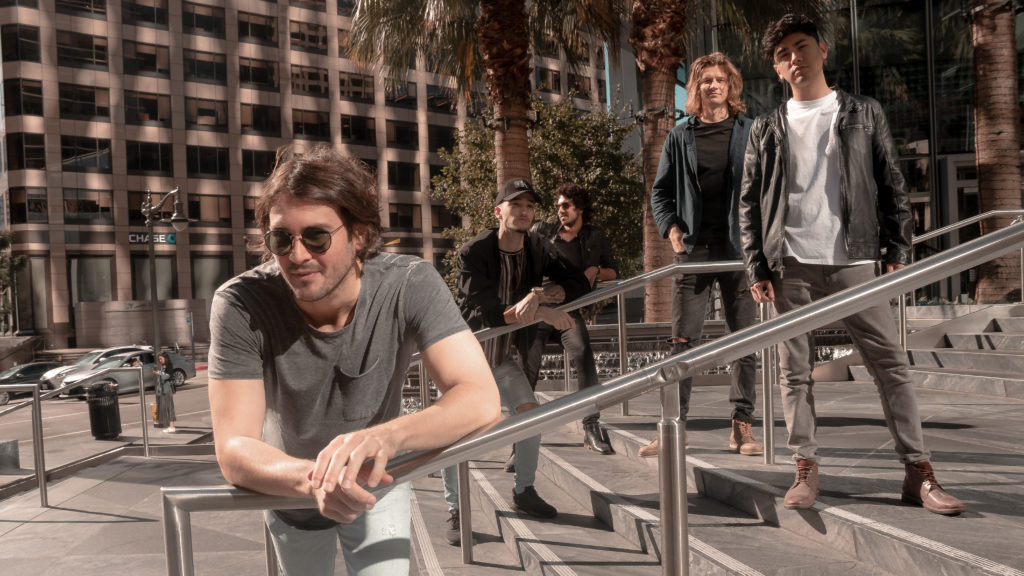 Aside from the blissful good vibes and prowess of the musical presentation and delivery, the song itself talks on the simple act of approaching a romantic interest – an accessible topic that again tips its hat to the songwriting style of Turner. However, the way Mr. Bliss tell their story feels a little more poetically in the moment, less detailed, perhaps even anthem-like and undoubtedly in tune with the blues hits of the genre's original stars. It's a line walked effectively, bridging the gap between the past and the present, and ultimately laying out the band as an act absolutely worth getting to know.
Brilliant, a track almost certain to get you hitting the replay. A personal favourite and a great one to see 2019 to a stylish finish.
Download the single via iTunes. Find & follow Mr. Bliss on Facebook & Instagram or visit their Website. Photo by Meghana Ravishankar.