LA blues-rockers Mr. Bliss drive with a jazz and funk-soaked level of style and confidence on this latest release. Having been hard at work perfecting their craft and unity as a band, the single Energy speaks volumes on behalf of their dedication and unwavering passion for the process.
There's a beautifully satisfying, organic aura to this track – the instrumentation and indeed the vocal warmth builds up slowly from start to finish, seeing the band grow into the moment all the more so, and presenting them as increasingly impressive musicians – as well as categorically connected under the blanket of this deeply thoughtful, conceptually minded release.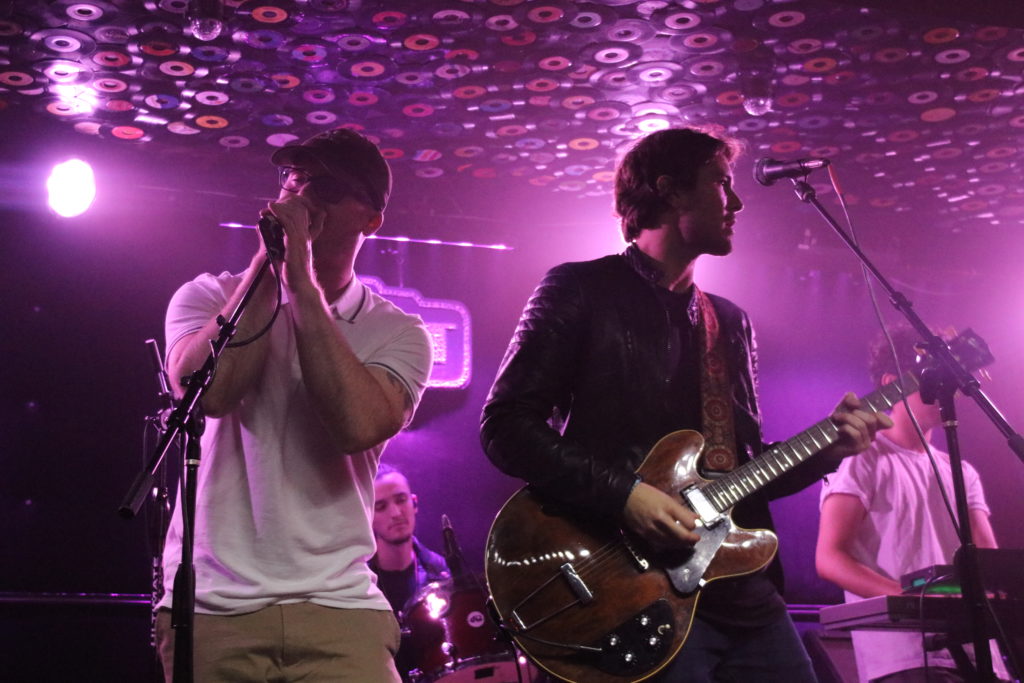 Fresh from the album Green, Energy introduces Mr. Bliss as a band unconfined by genre or contemporary expectation – their name says it all; their approach to making music is blissfully refreshing, brilliantly classic and pure, yet crisp and clean enough to keep them effectively rooted amidst today's world.
The latter half of the new single hits with a rap verse that again proves unexpected yet perfectly in keeping with this creatively free, characterful sound that is Mr. Bliss.
Fusing the better parts of all that's uplifting and energizing about music in general, Energy is everything the title promises and then some, progressing from a simple swagger of a moment to something multi-layered and fully immersive. The retro tools of yesterday meet with the progressive tones of tomorrow in a smooth, skillful, and decidedly memorable way.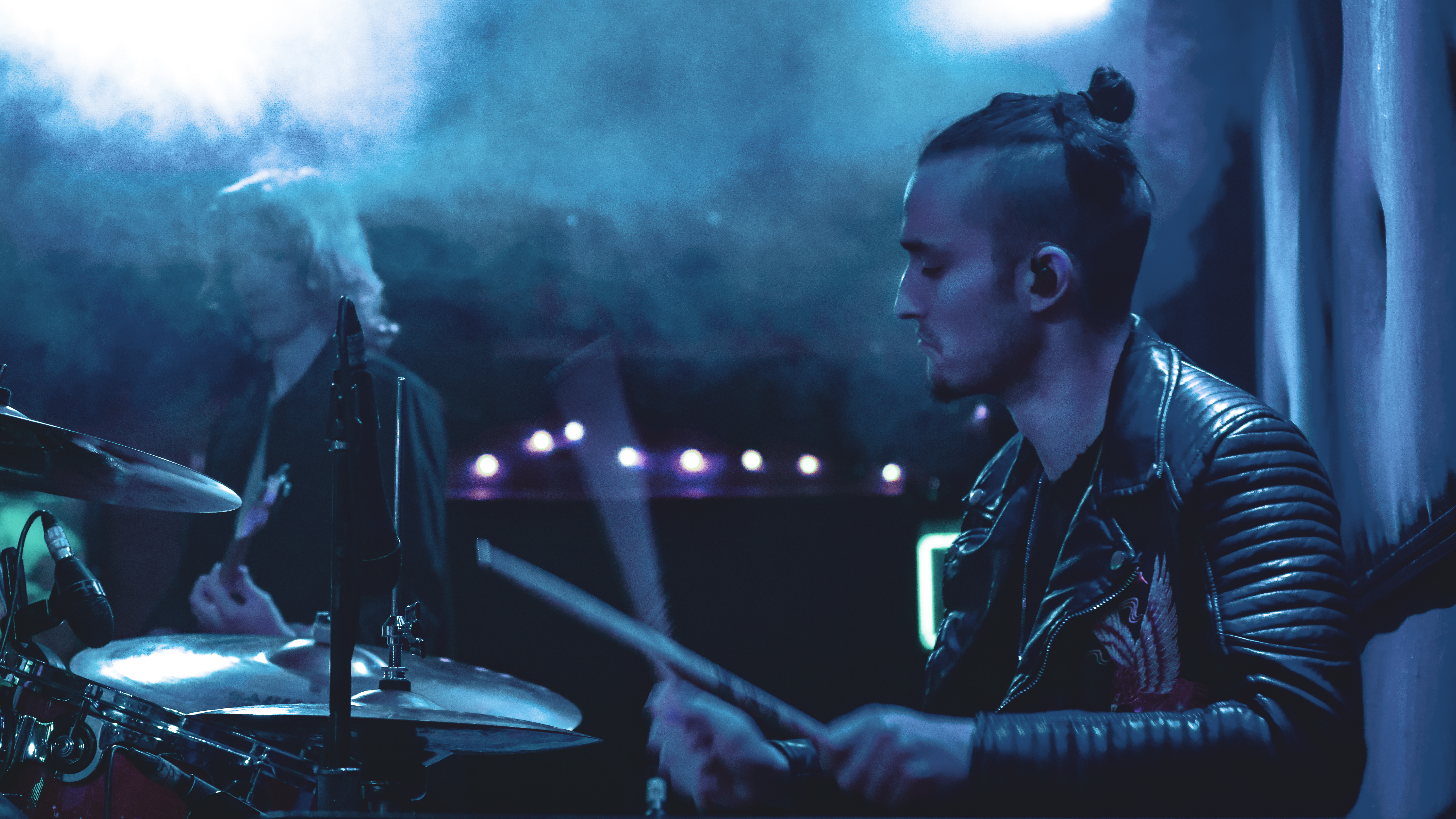 The sound envelopes you in a powerful fashion – the rhythm and every musician and vocalist surround you in this hypnotic moment of togetherness and intention – so much so that when the track ends, the incoming silence is a little too much to handle. Only then do you realise that Energy actually runs for way longer than the standard industry time-span for a single – this was five-minutes-plus of captivating, engaging and impressive musicianship.
Despite this blues-inspired level of freedom though, there are more than a few flickers of personality, hooks and riffs and tones, that help give the track a memorable, mainstream-like quality. Energy is an easy one to repeat, and to recognise. A brilliantly unique and enjoyable piece of music and writing, straight from the heart. A strong introduction to the upcoming album. Absolutely a band worth knowing about – I look forward to catching a live show.
Mr. Bliss brings together Rafa Hadad (Lead Guitar/Vocals), Gabe Conover (Drums), Pedro Asfora (Bass/Backing Vocals) and Bobby Carpenter (rhythm guitar/backing vocals). Download the music via Apple or stream it on Spotify. Find & follow Mr. Bliss on Facebook, YouTube & Instagram or visit their Website.